In 2023, many outdoor enthusiasts are excited to see what new trends will emerge in the camping and travel industry. From the rise of young people camping to the latest camping gear, here are many outdoor travel and camping trends for 2023.
More Young Explorers Embrace Camping and RVs
As more teenagers seek to unplug from technology and connect with nature, teenage camping is becoming increasingly popular. Teenage Camping Trend According to a survey conducted by KOA, the number of teenagers going camping has increased by 7% over the past five years. Many campsites now offer young people camping programs, including survival skills and group activities.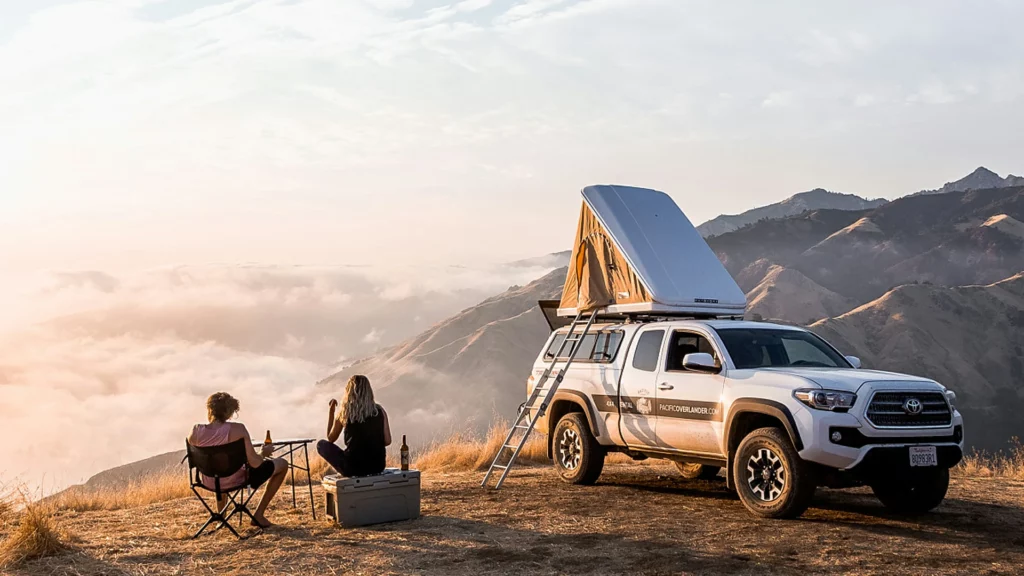 Luxury Camping
The rise of "glamping" has ushered in a new era of luxury camping. Tents and cabins now feature luxurious amenities, such as plush bedding, gourmet meals, and private hot tubs. Luxury Camping Trend Glamping revenues in the US are expected to reach $4.8 billion by 2024, according to a report by Hexa Research. Therefore, more and more people are
pursuing better and luxury appearance camping gear. Newxon also explores better product that feels natural and well appearance. If you are tent wholesaler or camping gear wholesaler but you don't have any ideas about the new fashion of the camping product. We trust Newxon is your best choice.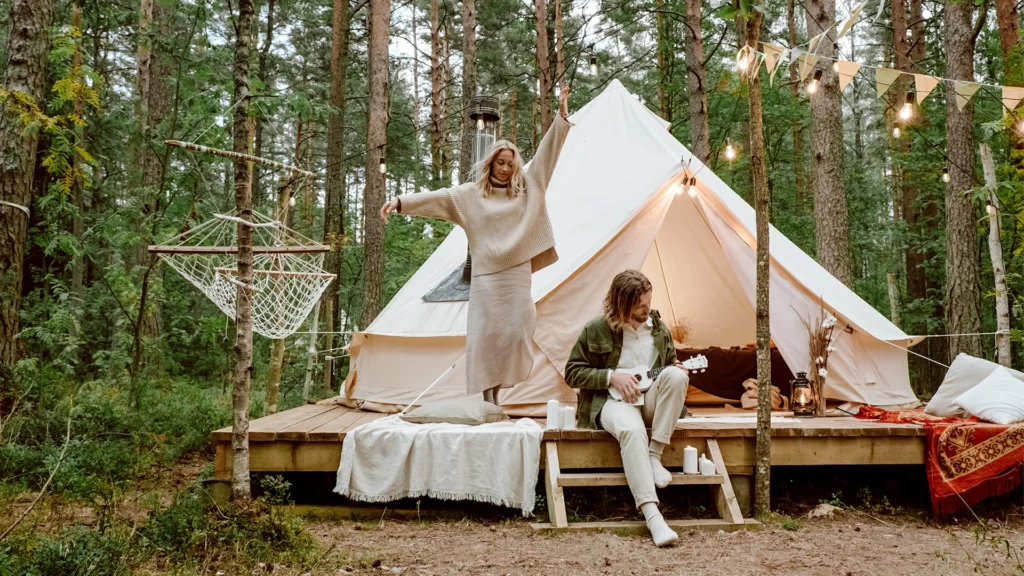 Having More Fun With Your Pet
More campsites are opening their doors to furry companions, making it easier for pet owners to explore the great outdoors with their four-legged friends. Pet-Friendly Camping Trend The number of pet-friendly campsites increased by 67% between 2020 and 2022, according to the Campspot Pet-Friendly Camping Report. So there is other trend and pet tent now available is becoming more and more suitable for pet.
Newxon pet tent applies the latest design and the best material. Enjoy your peaceful time with your little puppy or kitty.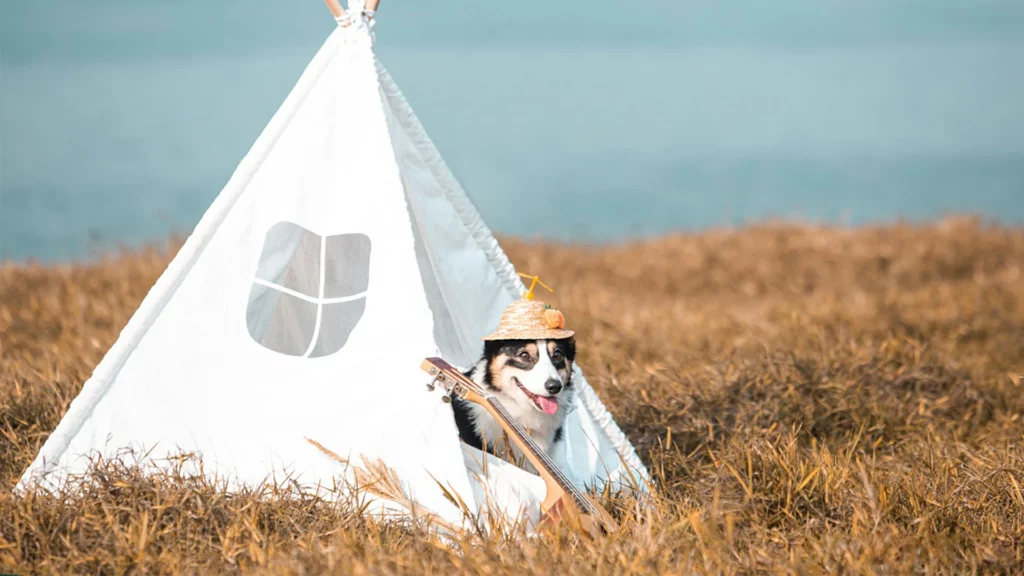 Adventure Camping Trend
The Adventure Camping is one of the top outdoor travel trends for 2023. More and more people are looking for unique and adventurous experiences, and camping allows them to do just that. Adventure camping can encompass a range of activities, from a multi-day backpacking trip in the mountains to rock climbing in the desert.
However, adventure camping does require proper planning and preparation. You need to ensure that you have the necessary camping gear such as sleeping bags, tents, and cooking equipment. It is also important to research the area you plan to visit to make sure that it is suitable for the type of adventure you are seeking.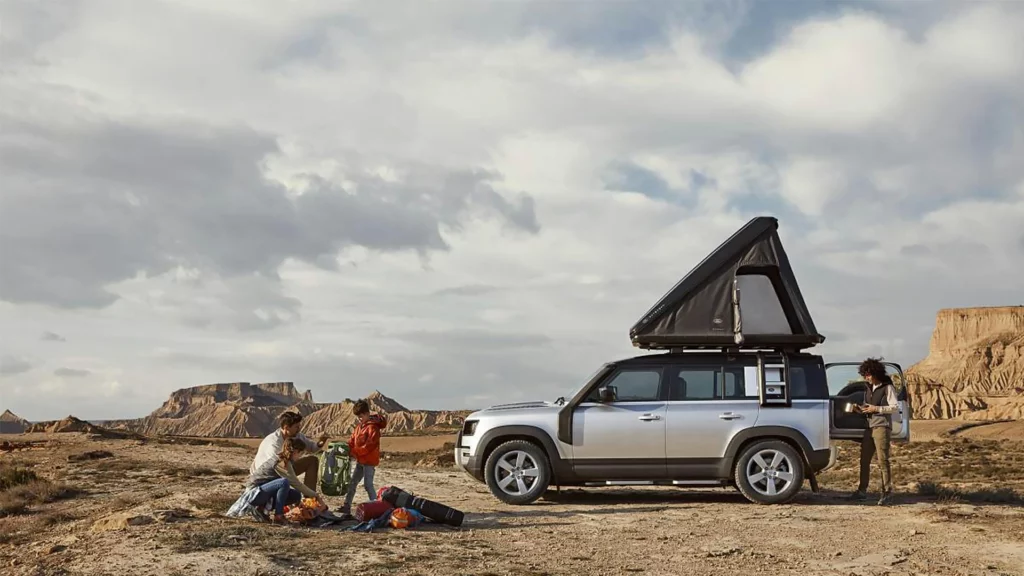 Kids Camping Trend
Kid Camping Trend According to a survey conducted by Kampgrounds of America, 67% of camping families say their children love camping. The kid camping trend encourages families to spend time together in the great outdoors and create unforgettable memories. It is an opportunity to teach an appreciation for nature and inspire a love for the planet.
Newxon is devoted to finding the kid tent which is better suitable for children. Choosing the child-friendly material and favorite pattern for their dream play castle in outdoor enviorment. It can boost their imagination and expolre nature with better experience.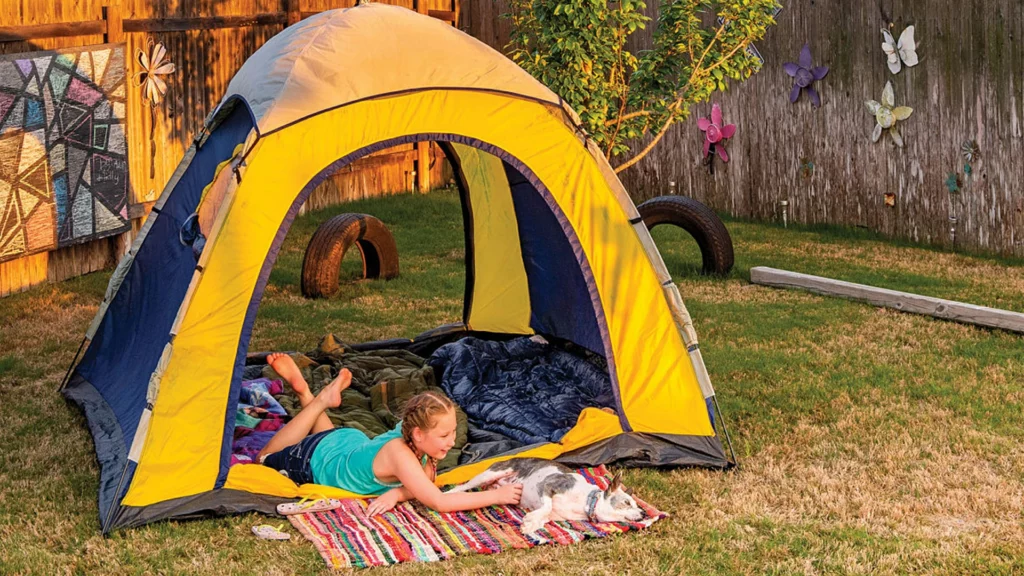 Exquisite Camping Gear
According to the REI Co-op Camping Report, 56% of campers say choosing the right gear is key to a successful camping trip. With so many camping gear options available, it's important to choose the right gear for your specific camping trip. Researching online and consulting with Newxon experts can help you find the best gear for your needs.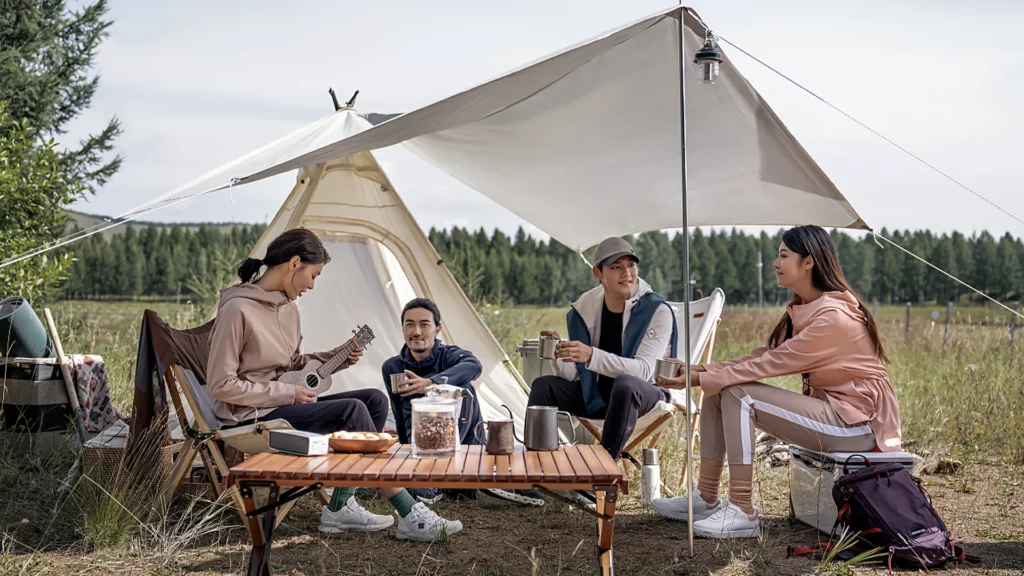 In conclusion, 2023 will see a continuation of outdoor travel and camping trends but with added emphasis on young people camping and the growing importance of sustainable and eco-friendly camping gear. Whether you prefer to disconnect from technology, explore new adventures or indulge in luxurious camping, the great outdoors offers something for everyone. Wish you to have a good outdoor experience!