A tent can be your best friend on your next camping trip, but with all the options available, it can be difficult to choose the right one as the result of some factors such as types, material, space, etc. Maybe it is hard for the first adventure camper and some campsite owners. Even if the offline store takes time to select a suitable tent for customers. Newxon is an outdoor camping manufacturer and accumulates enough experience for choosing a tent. Therefore we design the most popular tent type and manufacture for our customers. Below are some important factors to consider when selecting a tent.
Size:
One of the most important factors when choosing a tent is size. You want to ensure that there is enough space inside for everyone and their gear. Tents are classified by the number of people they can accommodate, so choose one that will provide adequate space for you and your group. If you plan on camping with pets or need extra storage space for your gear, consider a larger tent. For over 4 people outdoor camping, we recommand to choose the bigger tent like teepee tent. It has bigger area and rainfly for good ventilation. It is beautiful apperance and durable quality. It is depend upon your requirement.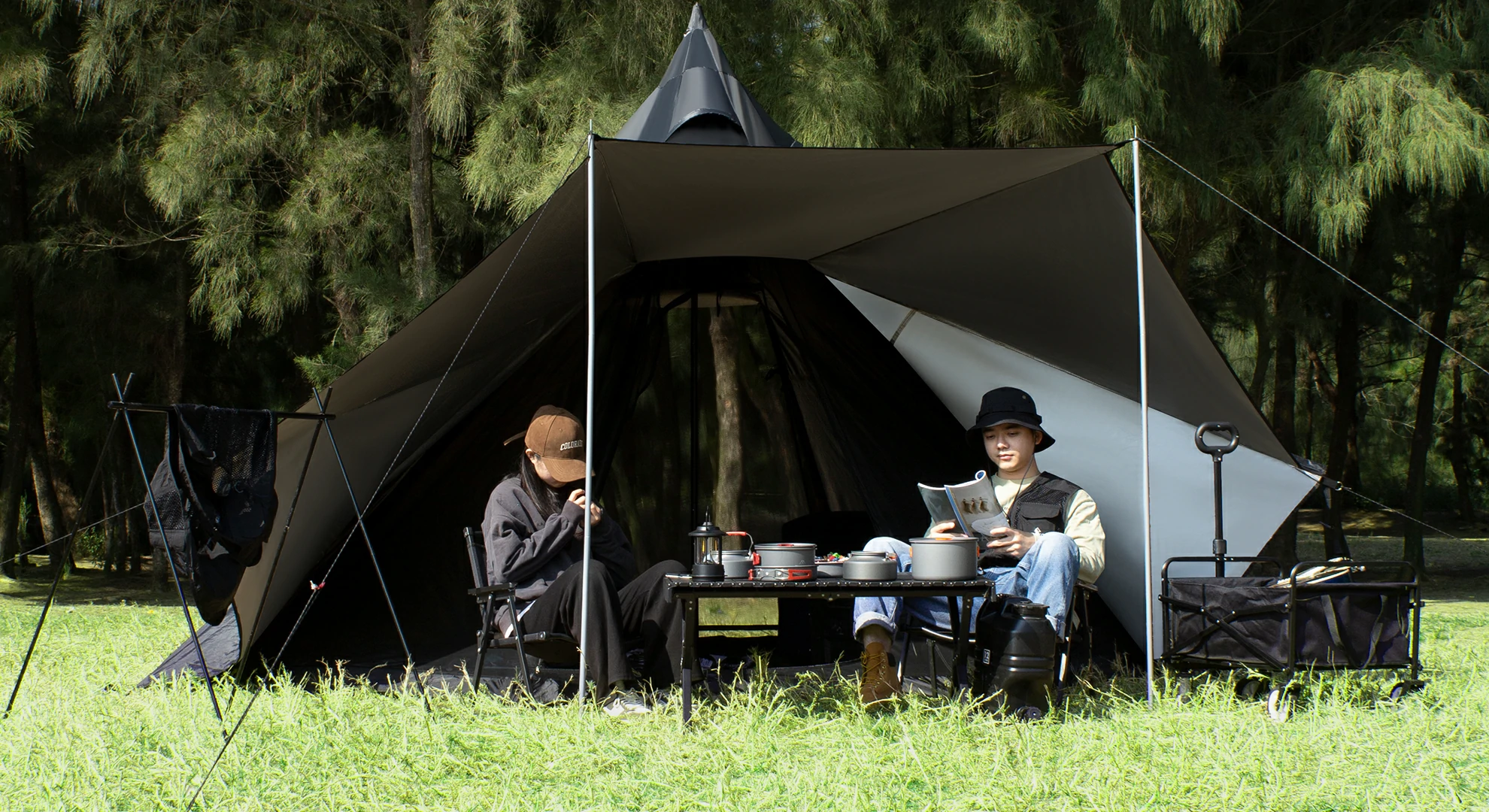 Weather Resistance:
The weather is unpredictable, especially when you're in the great outdoors. When it comes to selecting a tent, it's important to take into account the weather conditions you are likely to encounter on your trip. A good quality tent will be waterproof, and have a rainfly or extra coverage to keep you dry in the event of rain. If you plan on camping in windy conditions, select a tent that is sturdy and comes with guy lines and stakes to secure it. And if there are other requirement such as sunproof or fireproof, Newxon also can meet your needs and we have our designer to contact with you for tent weather resistance detail.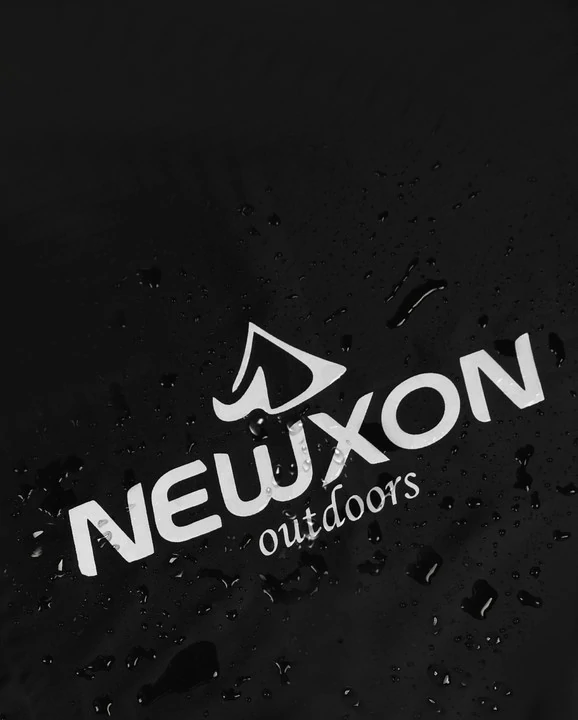 Ease of Set-Up:
Camping is supposed to be a fun and relaxing experience, so you want to choose a tent that is easy to set up. Look for tents with intuitive designs and clear instructions, ideally ones that can be put up in 15 minutes or less. Dome tents and instant tents are both good options if you want a tent that is quick and easy to put up. Our new upgraded hydraulic can easily satisfy your demands. It has the latest automatic hydraulic design for quick opening within 3 seconds. Not only for this function, but it has other multiple functions for sunproof and windproof. If you want to start your first journey camping, we believe a cabin tent is your best choice.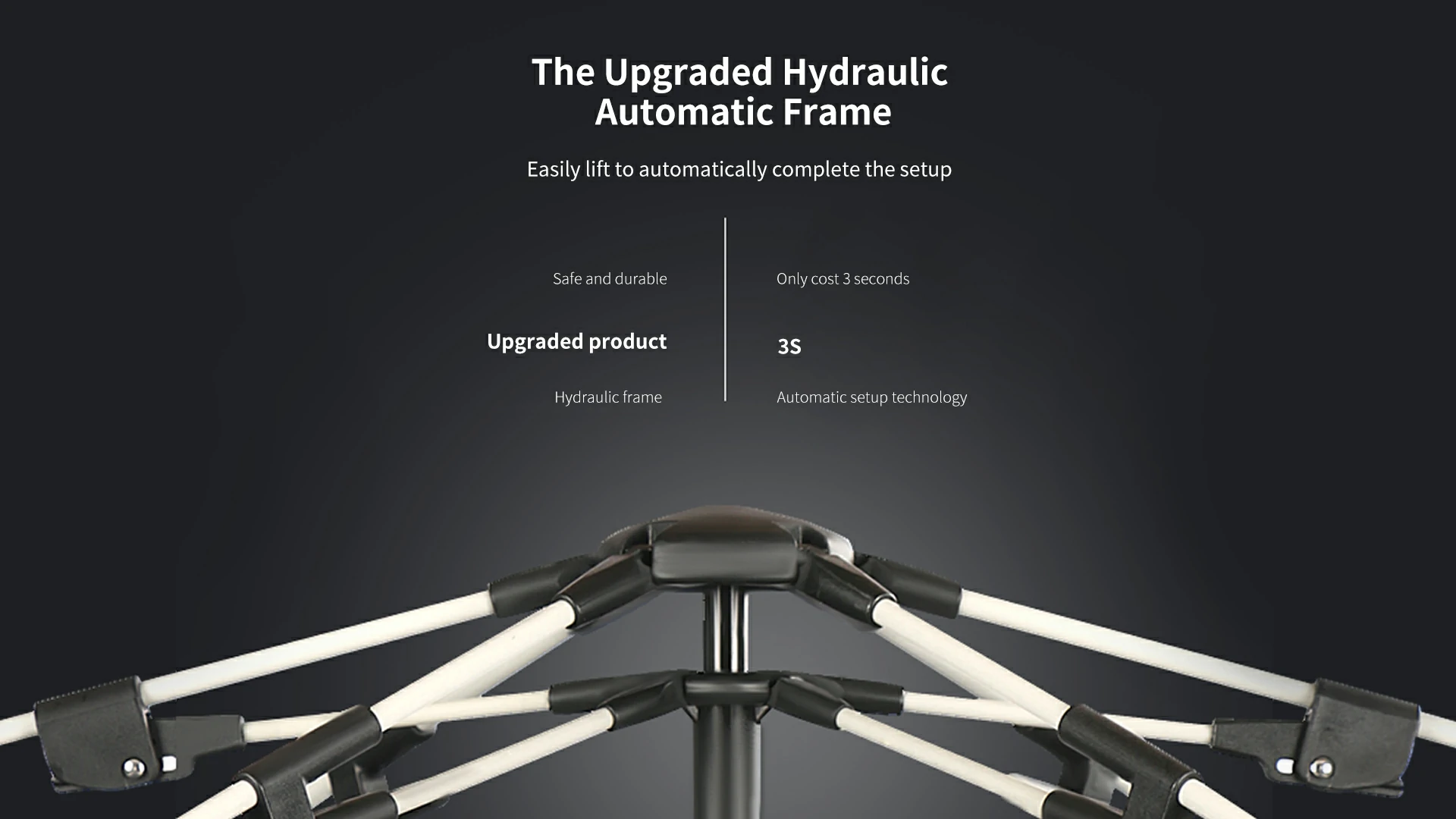 Material:
The material of your tent is crucial to consider, especially if you plan on camping in different seasons. Tents come in a variety of materials, from lightweight nylon to breathable cotton canvas. Nylon tents are the most popular as they are lightweight, durable and suitable for all kinds of weather conditions. Canvas tents, on the other hand, are best for cold weather camping as they are thicker and provide better insulation. More material information click.
Price:
Last but not least, you need to consider the price of your tent. The price range for tents varies based on the size, material, and brand. Decide on a budget and stick to it, while also making sure to purchase a tent that is durable and of good quality.
In conclusion, choosing a camping tent is all about finding a balance between size, material, weather resistance, set-up ease, and price. Keep these factors in mind when making your purchase and you'll be on your way to a great camping trip. Enjoy your camping time!
Newxon Outdoors, where luxury meets the wilderness