There's a new trend for carrying the little cute pet for a outdoor sightseeing. While the trend developing, many problems go with it. Therefore, how to carry your little in comfortable method is becoming the key point and most individuals focus on the features of easy travel for them. Here are some tips for your selecting the pet carring bag. Hope it is helpful to you.
Types
Pet bag
Now there are main two pet bag, the soft-sided carriers and the hard-sided carriers. You just let to your little friend in the bag and you can easily take your cat everywhere. And many bag have different function. It is convenient for carrying pet to exeperience the nature. But also many troubles come with using the pet bag. As we known, in many occasions sunlight is the most annoying problem for pet bag. No matter what types pet bag you use, it will heat the bag and the inside temperature of the pet bag is high enough to make the pet impatient. If you want to travel with your little for a long travel, the pet bag is not a right choice for you.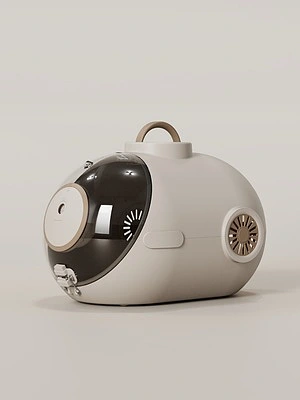 Normally people mainly choose hard-sided carriers. And you need to consider the ventilation of the carrier. The material of the pet bag usually apply the plastic end cover that it will make the bag inner space hot and pet will feel uncomfortable in hot area. It will cause some problems in your outdoor adventure. A soft-sided carrier can deal with such problem. It has many function for accommdoation and portable. Usually it applies polyester fabric with mesh window for good ventilation. For many appearances and functions it many options.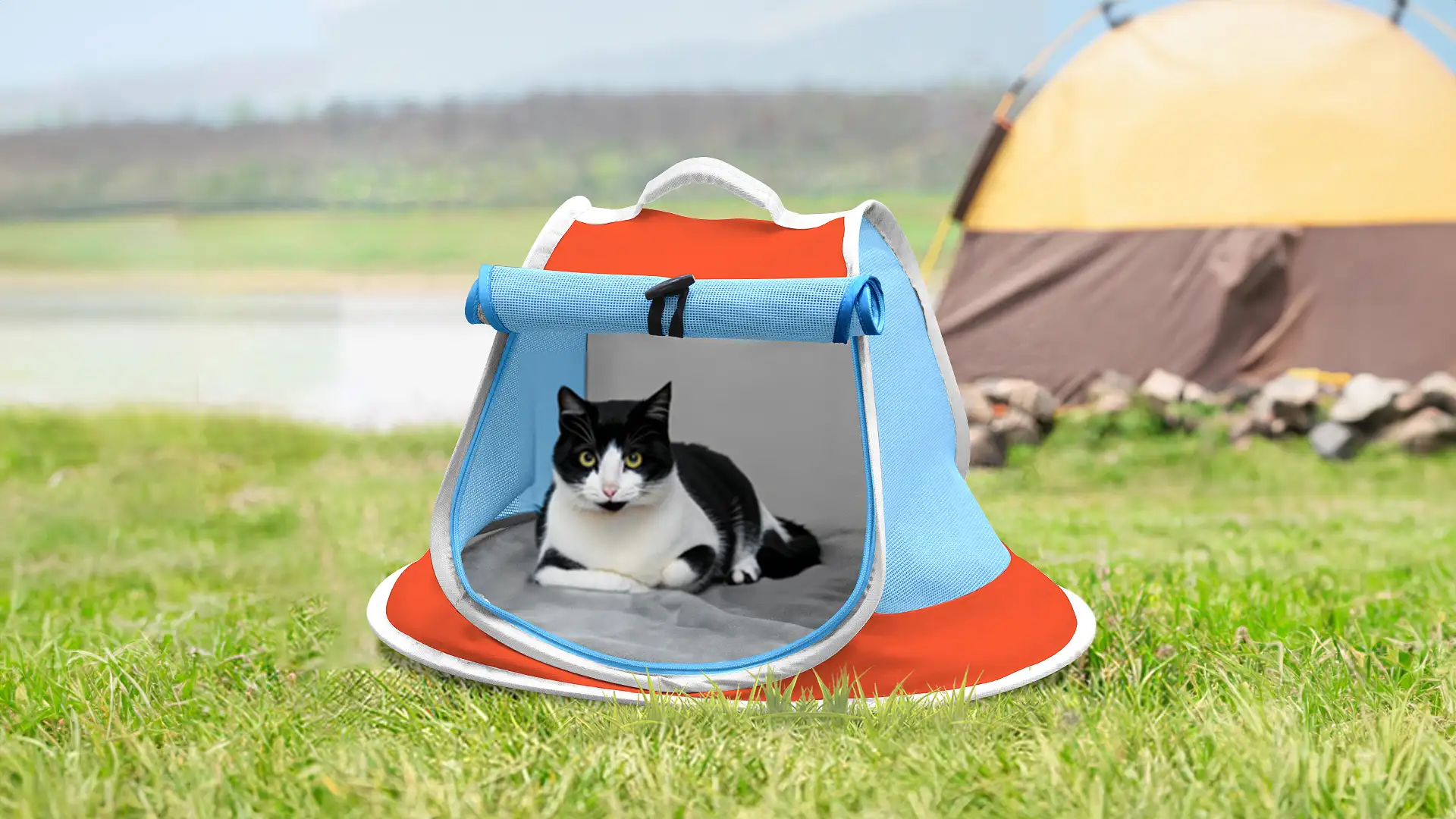 Pet Cage
A pet cage, also known as a pet crate or kennel, is an enclosed space designed to safely contain pets. It provides a secure and controlled environment for pets, offering them a place to rest, sleep, and stay while keeping them out of potential dangers or preventing them from wandering around unsupervised. Pet cages are available in various materials, sizes, and designs to accommodate different types of pets and their specific needs. They often have features like doors, locks, ventilation, and removable trays for easy cleaning. Pet owners use cages for purposes such as training, transportation, providing a safe space, and managing the pet's behavior.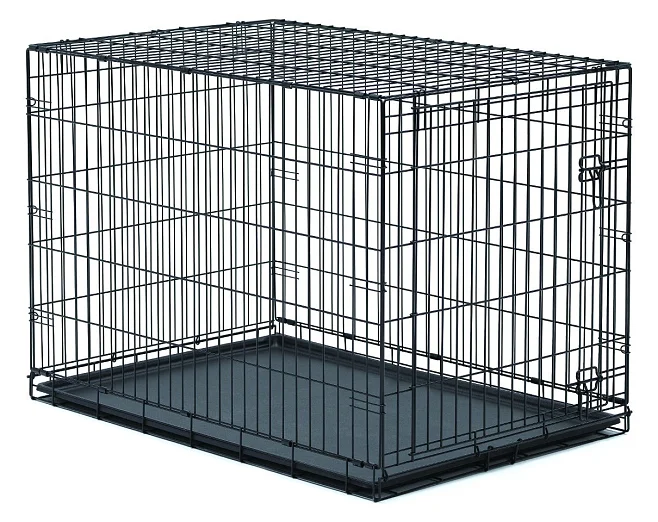 How to choose a suitable carrier for your pet
When choosing the ideal carrier for your beloved pet, there are various key considerations you need to keep in mind. Assessing their weight and body type are two vital areas. Every animal's needs and comfort should come first!
Thought about your pet body
Size Matters
It's crucial to ensure that your pet is comfortable when traveling. This can be achieved by measuring the height and length of your pet and choosing a carrier that allows them to turn around and lie down. It will allow your pet to move freely, and not feel confined or cramped. These steps will help you to ensure a stress-free and safe trip for you and your pet.
Weight Capacity
The weight limit on the carrier you choose will help ensure your pet's safety while traveling. It's important to choose the right size carrier for your pet. A carrier that's too large or small could cause them discomfort and anxiety. This will allow you to give your pet a safe and comfortable place to travel, making their journey less stressful.
Carrier Materials (Fabric, Frame and Design).
Material choices of pet carriers play a pivotal role in providing comfort and safety to pets, so here are the key aspects you should take into consideration:
Fabric
When shopping for pet carriers, opt for one made of sturdy yet easy-to-clean fabric. Soft-sided carriers can be light weight and ideal for smaller pets while hard sided carriers provide more protection. Ensure it provides sufficient airflow with quality fabrics both sturdy and comfy for optimal pet wellbeing. Normally most manufacturer apply the polyester and linen fabric for their product. Besides some pet carrier supplier prefer to use terylene cotton fabrics. Compared to the normal fabric, the terylene fabric is more smooth and skin-friendly, low shrinkage rate, easy to clean and well wear resistance.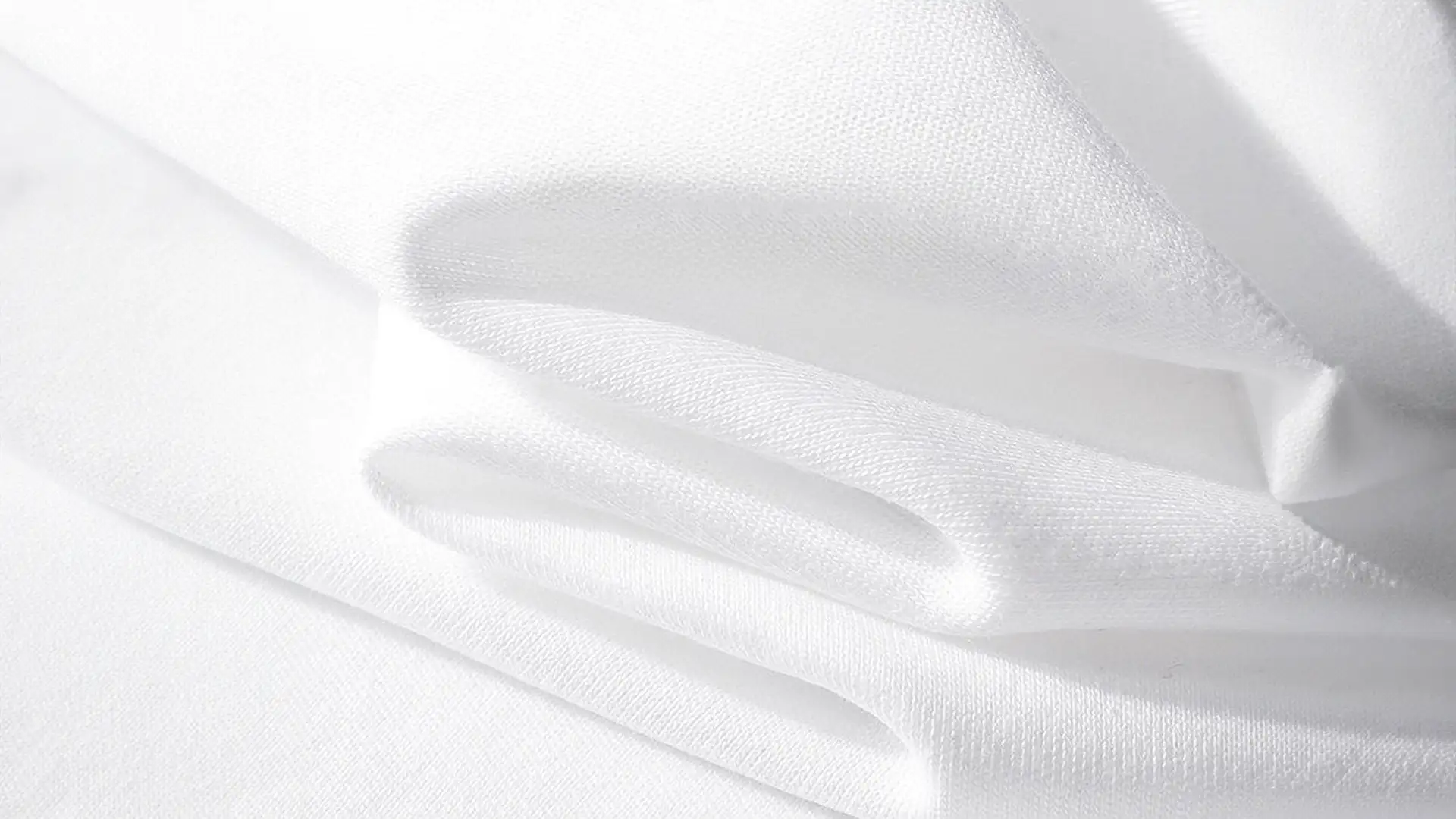 Frame
Ideally, the frame should provide both stability and security to protect both you and your pet during travel. When considering soft-sided carriers with soft sides, make sure it features an internal frame to prevent collapse while offering support to both yourself and your animal. Pay attention to the material of the frame because good material for durable quality. For elasticity and load bearing are also key point to banlance the carrier's quality.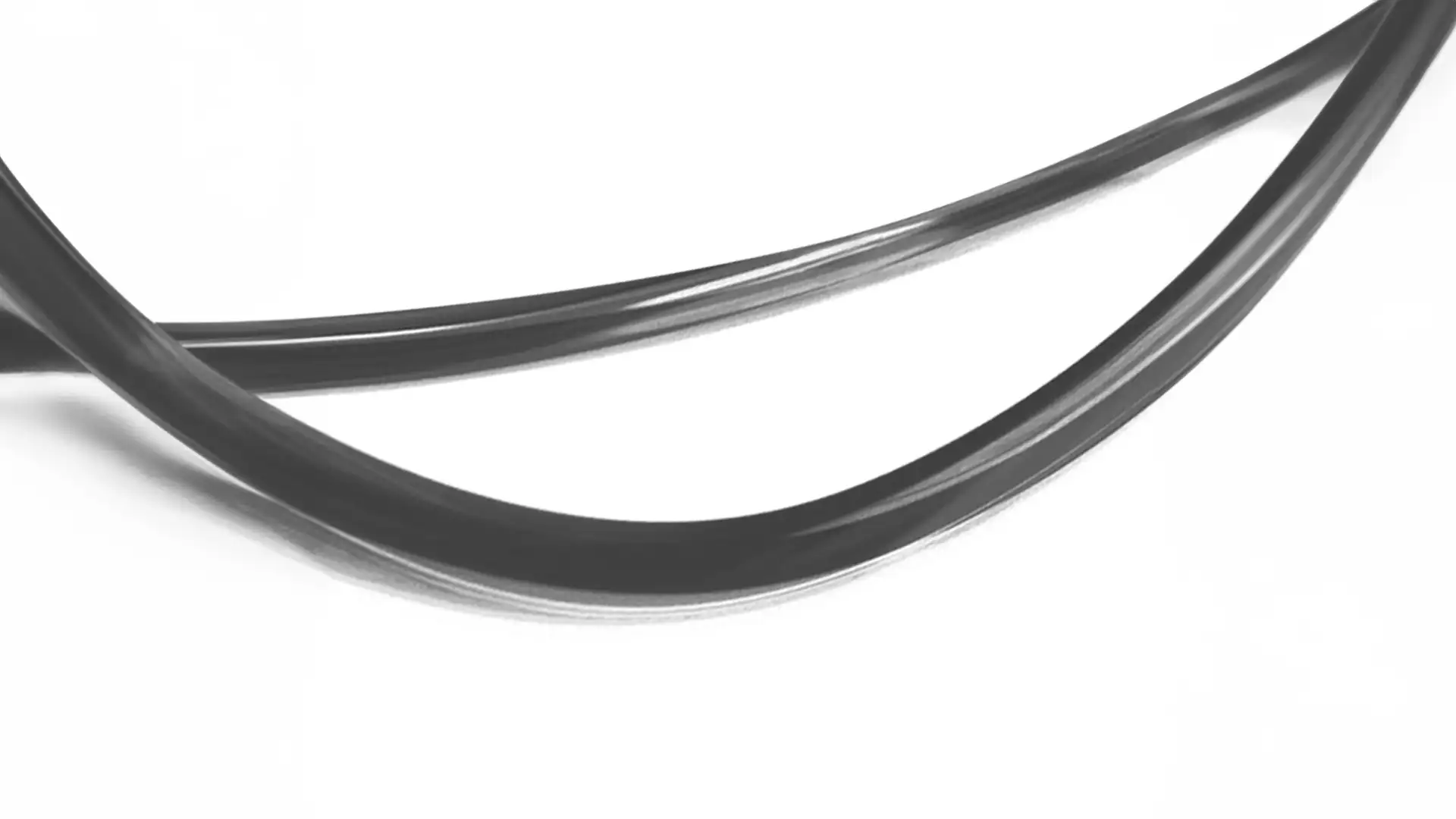 Design
Different carriers feature various designs. Some carriers feature multiple entryways for easier accessing of your pet, while others may come equipped with pockets to store treats or toys. Be sure to choose an arrangement which meets both your pet's needs as well as your convenience! Remember for outdoor carrying convenient is your first choice!
Ease of Carrying
An effective carrier not only makes life easier for your pet; it should do the same for you! Here are the factors to keep in mind.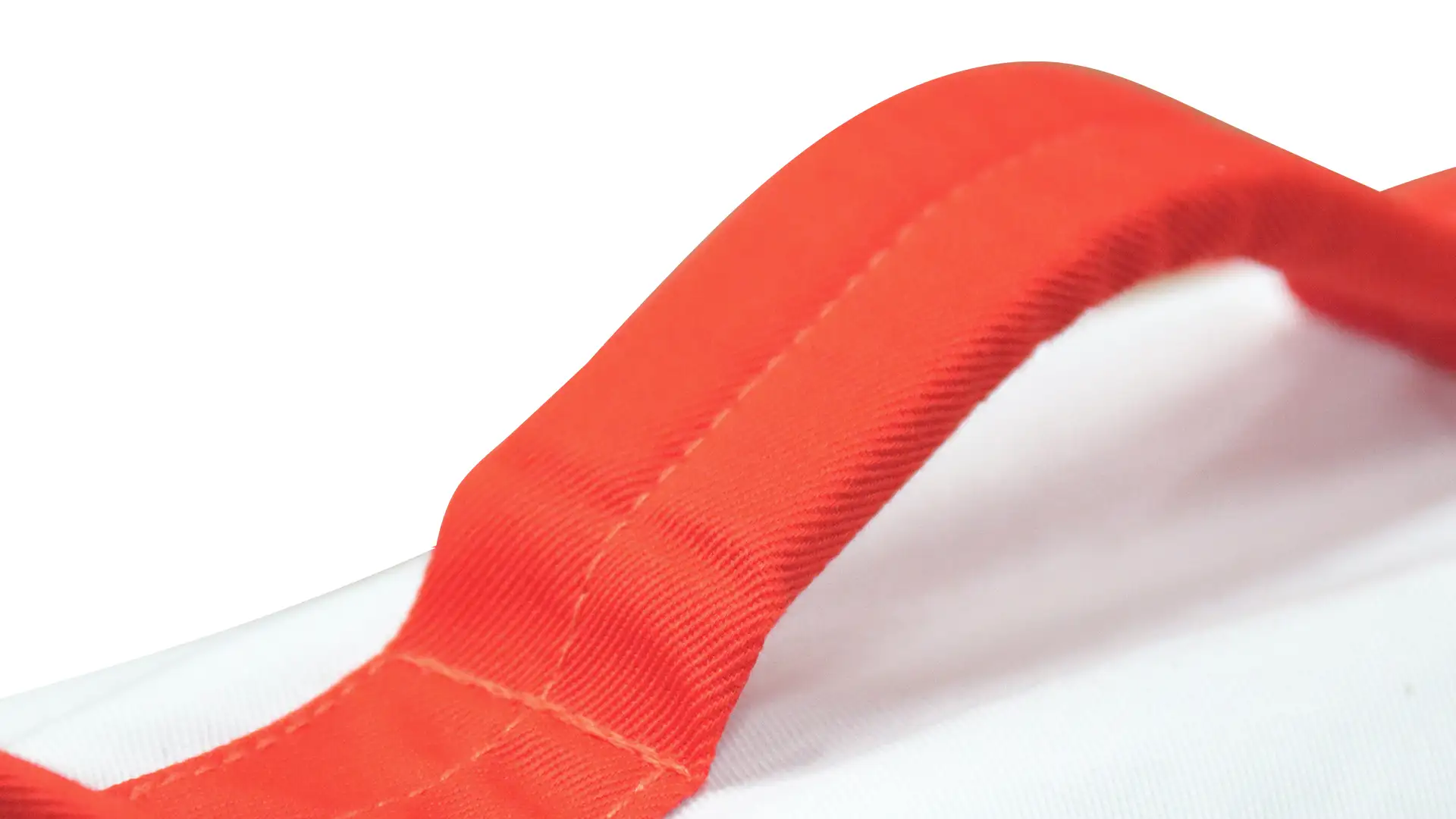 Portable
When looking for a carrier for your pet, choose one with wheels, padded handles and shoulder straps. It should also have extra storage space. These features will make the journey of your pet much more convenient and comfortable.
Weigh of Carrier
It is important to consider the weight of carriers when comparing options. Avoid bringing along unnecessary items when on the move.
Assembly and Disassembly
When evaluating travel carriers, the ease of setup and disassembly is a must. This factor has a significant impact on the efficiency and convenience in travel arrangements. It is therefore recommended that people carefully evaluate carriers using these criteria before making their final decision. Travelers can enjoy a more pleasant and smoother experience by following these guidelines.
According to the pet carrier metioned below, Newxon develop and research a innovative product for dealing with such problem.Newxon is a outdoor camping expert and has heard a great amount of experience in designing the pet supplies. For carrying the pet for outdoor adventure, we highly recommend the Newxon pet carrier bag. It applies the terylene cutton fabric for lightweight and durable quality. Compared to the normal polyester material it has silky touching and delicate apperance for carrying out. We refer to the popular design and it can be tied for easy traveling.
We provided few sizes and material for this products. Except mercerised terylene cotton fabrics, we could also provided this product with the 300D, 210D, 190D waterproof Oxford fabrics and 190T, 210T waterproof polyester Taffeta fabrics, etc. Under the situation of changing the cloth material for oxford cloth and taffeta, it can be customized with water-proof material and it also cost less.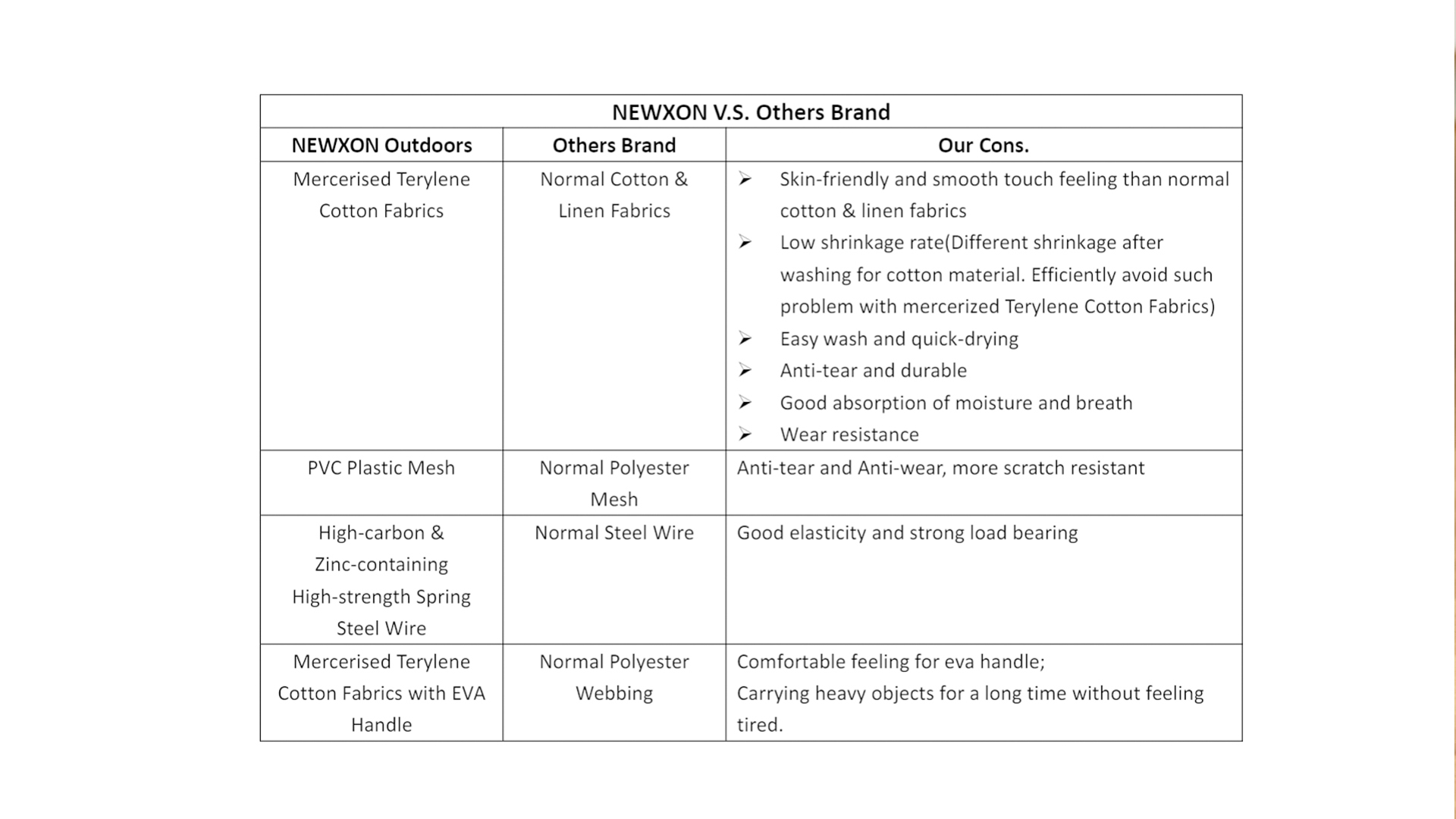 Soft and skin-friendly mercerised terylene cotton fabrics, not afraid of washing or shrinking, the fabric is tear-resistant anti-tear and breathable;
3 large-area PPVC mesh, which are breathable, durable and scratch-resistant;
High-carbon & Zinc-containing High-strength Spring Steel Wire with strong elasticity; Firm structure; Stronger load-bearing capacity;(Capable of bearing 10-15kg)
The back storage bag is convenient for carrying pet supplies when going out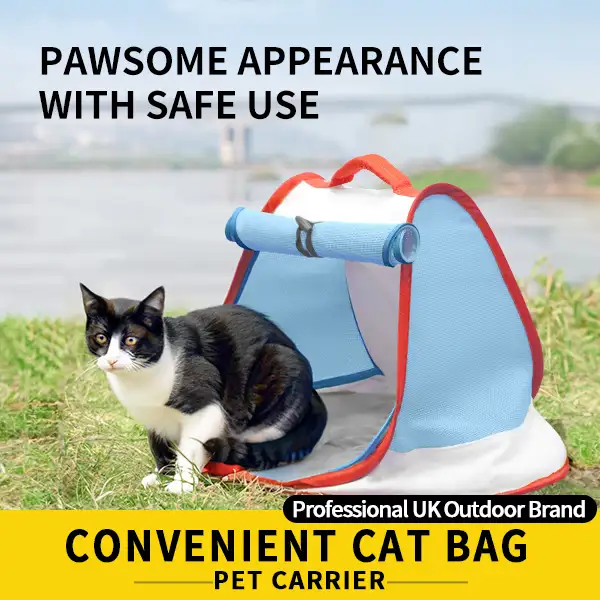 When selectinging the ideal pet carrier for your companion animal, take time to carefully consider their weight, body shape, material design features of their carrier as well as overall convenience of use. Your pet's well-being should always come first so select one which prioritizes comfort and safety above anything else. Having a nice trip!