Honor
---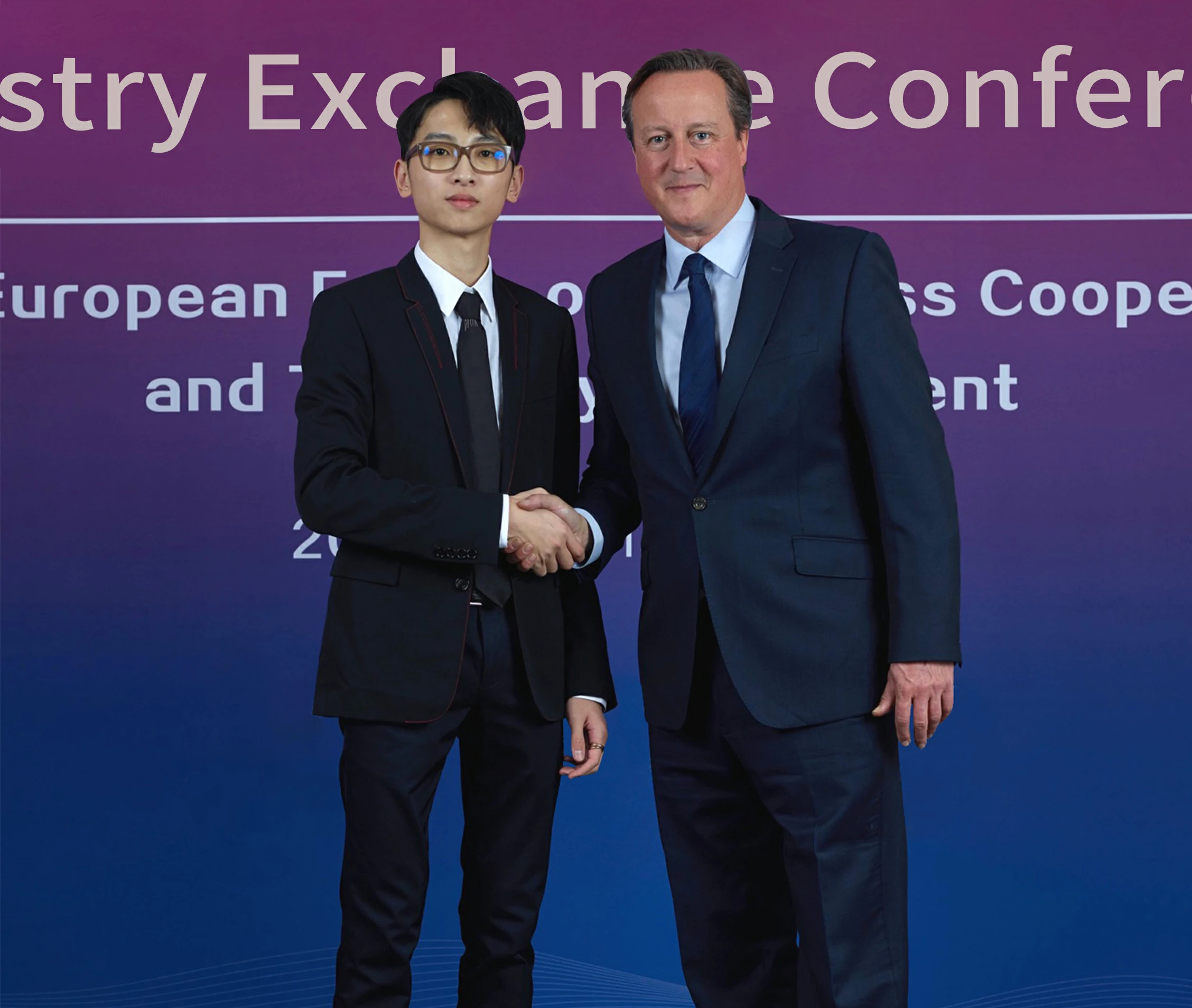 The CEO of Newxon outdoors with David William Donald Cameron(The 53rd Prime Minister of the United Kingdom), in 2019.
In order to drive progress and improve outcomes in the outdoor product industry, it is crucial for industry leaders to engage and collaborate with key stakeholders. A notable example of such collaboration occurred in 2019, when the CEO of Newxon Outdoors, a prominent outdoors gear manufacturer in the UK, met with former British Prime Minister David Cameron.
Newxon Outdoors is dedicated to delivering top-quality outdoor gear and has a global presence. Under the leadership of Mr. Zheng, the company has consistently pursued innovation and advancement in outdoor technologies. 
During the meeting, Mr. Zheng had the opportunity to discuss with Prime Minister Cameron some of the recent innovations and accomplishments of Newxon Outdoors. These included the implementation of cutting-edge technologies to enhance research and reduce costs, as well as the development of premium camping services to provide users with a luxurious experience.
The CEO of Newxon outdoors with Theresa Mary May(The 54rd Prime Minister of the United Kingdom), in 2020.
In 2020, Mr. Zheng, the CEO of Newxon Outdoors, had a memorable encounter with former UK Prime Minister Theresa May. The meeting took place at a private event in London, where Mr. Zheng was among a select group of business leaders invited to engage with Ms. May.
The event was organized by a business group aiming to foster collaborations across different industries and discuss potential business opportunities in the UK.
During their interaction, Mr. Zheng passionately shared his vision for outdoor activities with Prime Minister May, impressing her with his dedication to social impact. The two leaders engaged in a vibrant conversation about the pivotal role businesses play in driving positive change in the outdoor sector.
Following the meeting, Mr. Zheng and Prime Minister May took a photo together, which quickly gained traction on social media. The image resonated with many individuals who admired the leadership and commitment displayed by both leaders in making a meaningful impact in the outdoor industry.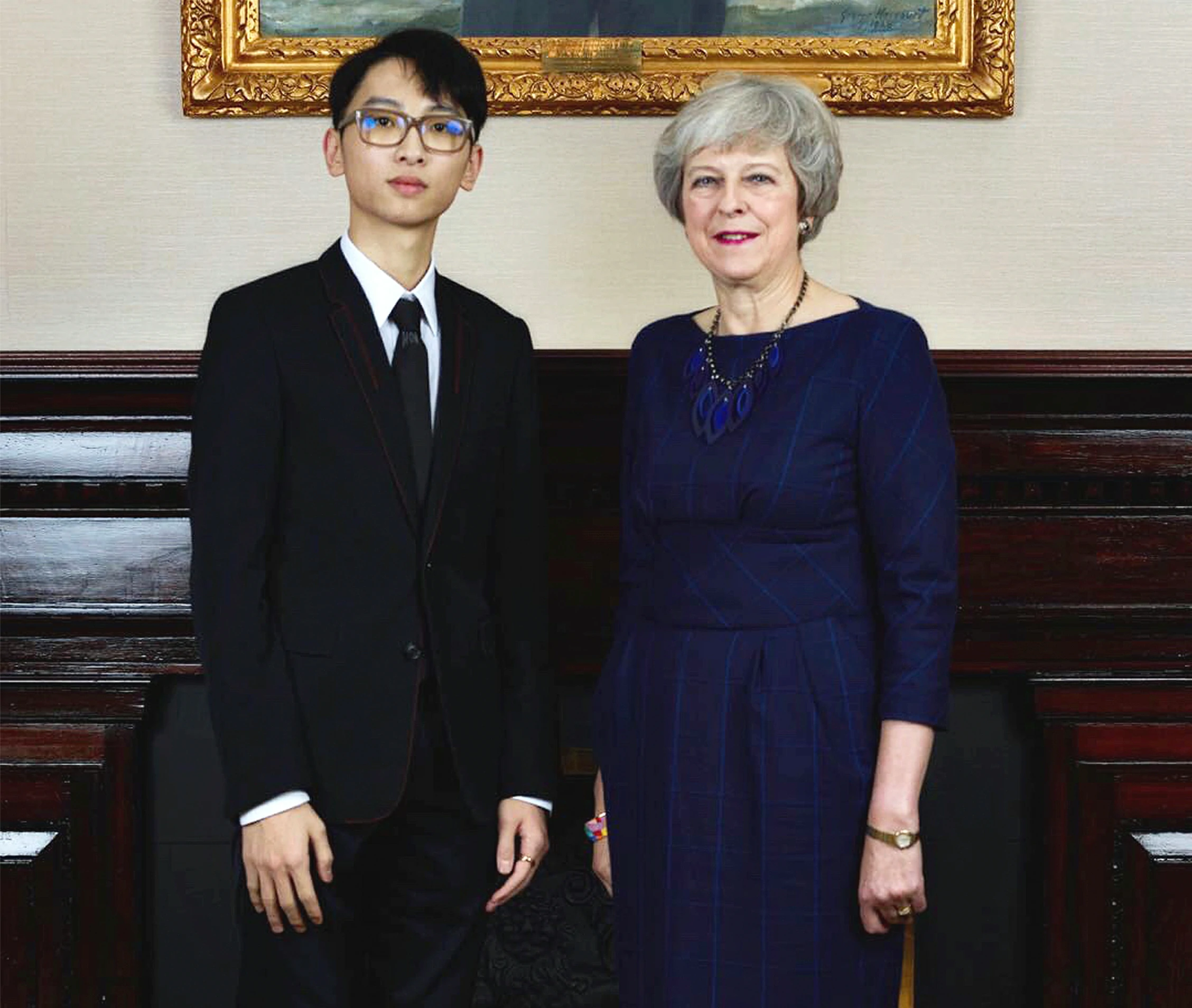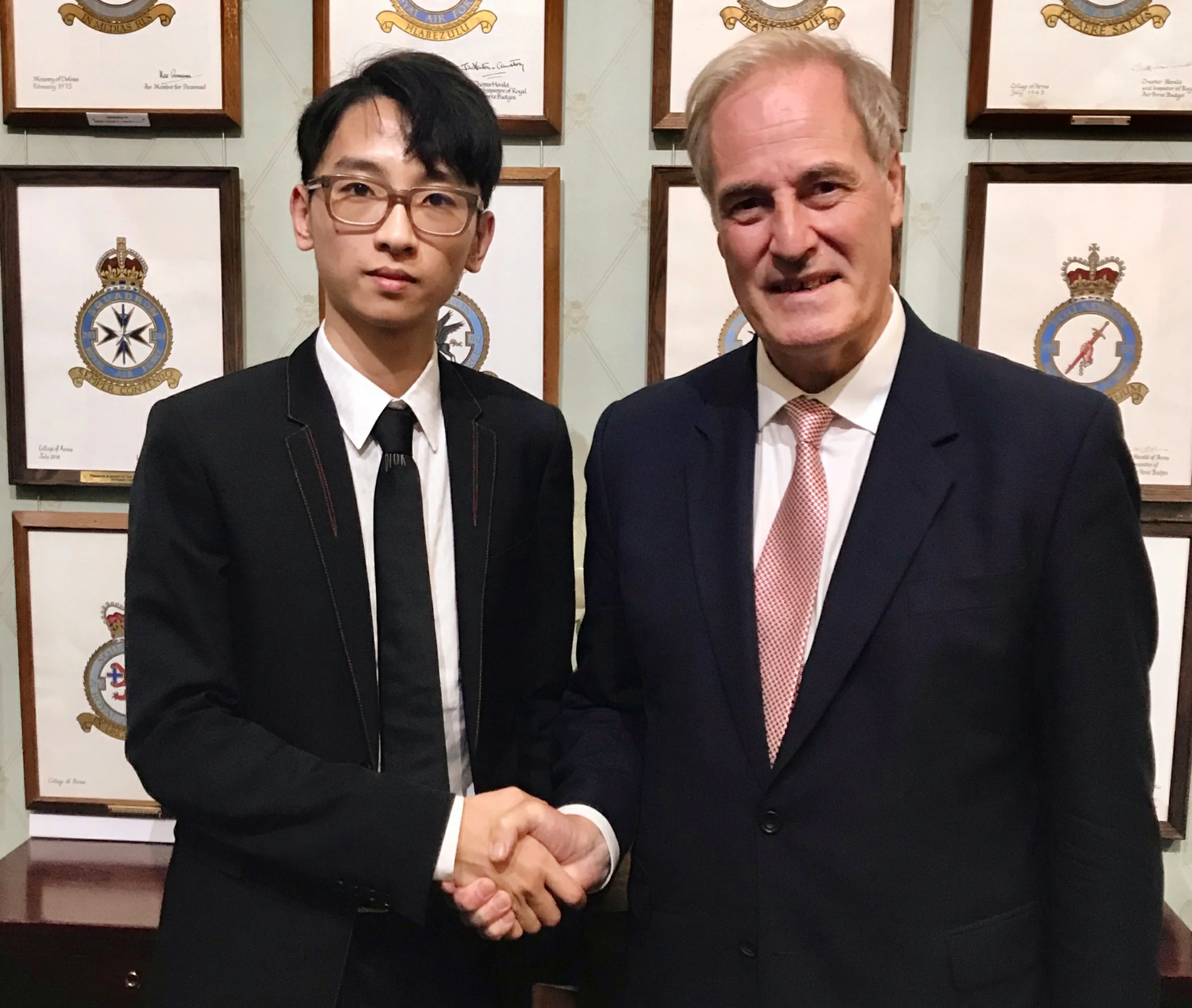 The CEO of Newxon outdoors with Mike Bates(Minister of State in the Home Office), in 2017.
In 2017, our CEO, Mr. Zheng, had the privilege of attending a Premiership Rugby in Newcastle alongside Lord Mike Bates, the Minister of the Ministry of the Interior. Lord Bates is an incredibly charismatic and intelligent figure, also an avid outdoor enthusiast
During their time together, Mr. Zheng and Lord Bates engaged in extensive and relaxed discussions. It became evident that Lord Bates possessed not only a profound understanding of politics and exceptional leadership skills but also a keen interest in the outdoor industry, conducting in-depth research and paying close attention to developments in the field.
During their conversation, Mr. Zheng provided a comprehensive overview of the British outdoor sports products and market to Lord Bates, who became highly intrigued by the topic. Lord Bates shared that he himself is an outdoor enthusiast with a wealth of camping experience. He expressed agreement with Mr. Zheng's vision for Newxon Outdoors, where luxury meets the wilderness, and believed that it would hold a significant place in the future.