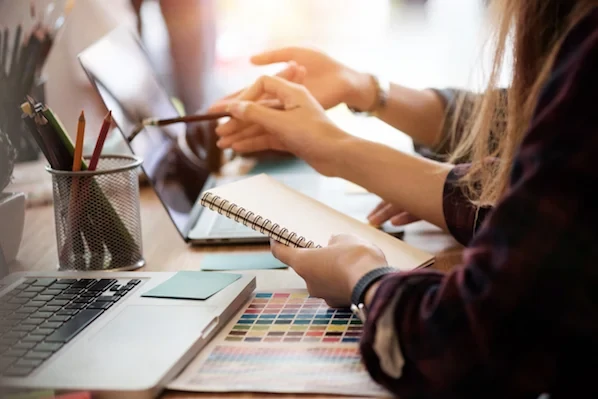 Step 1. Requirments Consulting
We are committed to providing high-quality outdoor products and exceptional customer service, customized to meet the unique needs of our valued customers. From the moment you place your order, we offer our assistance by conducting thorough market research and feasibility analysis, guaranteeing a mutually beneficial partnership in the creation of camping products for outdoor enthusiasts.
Step 2. Sample Design
After receiving a favorable feasibility report from our research, we proceed to the design stage, developing prototypes of tents or other outdoor camping products that align with your specific customization preferences. If your requirements meet our production standards, we will promptly provide you with a comprehensive quotation and request your confirmation. Once the samples are meticulously crafted, we will expedite their delivery to you for your final approval.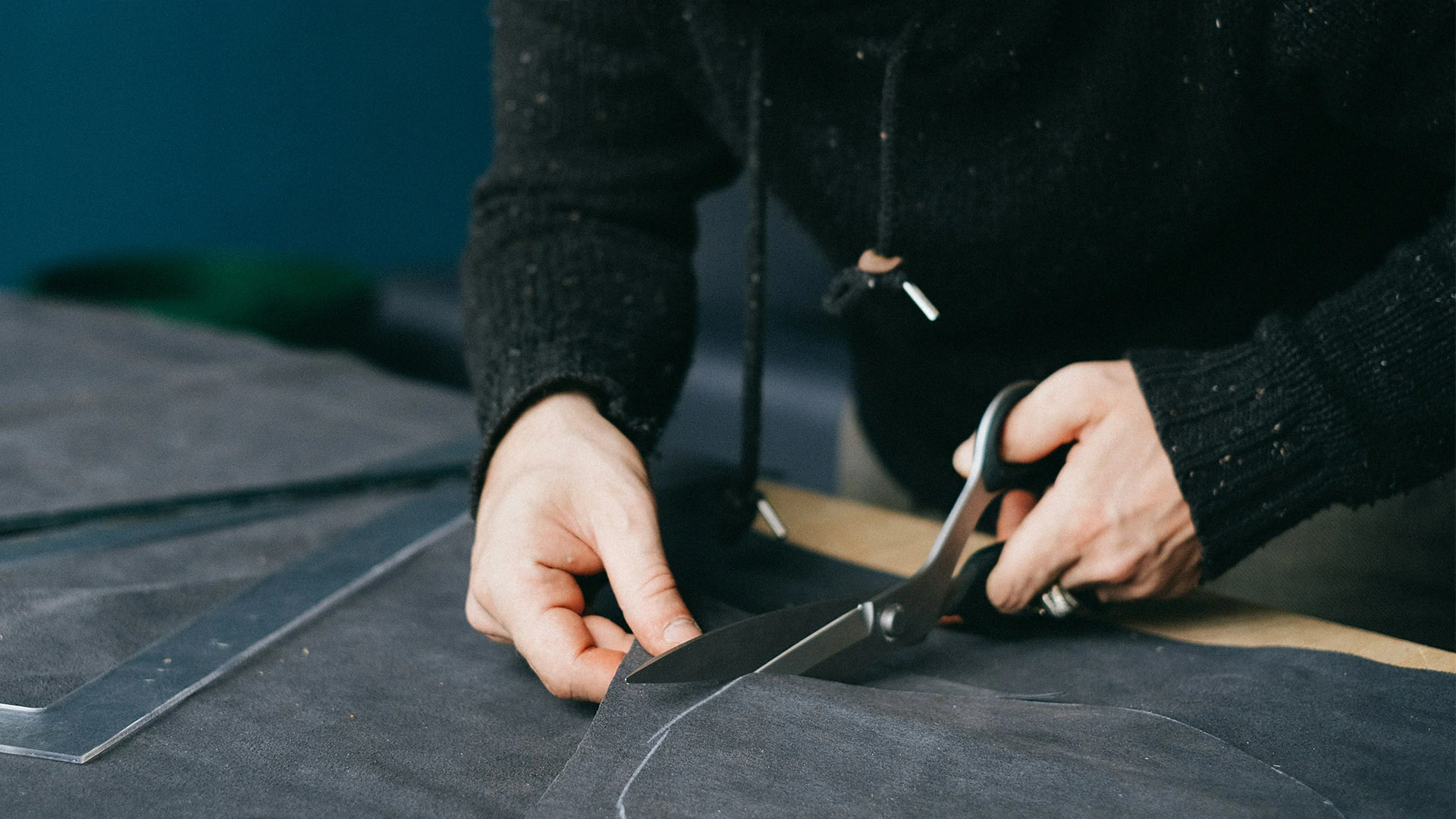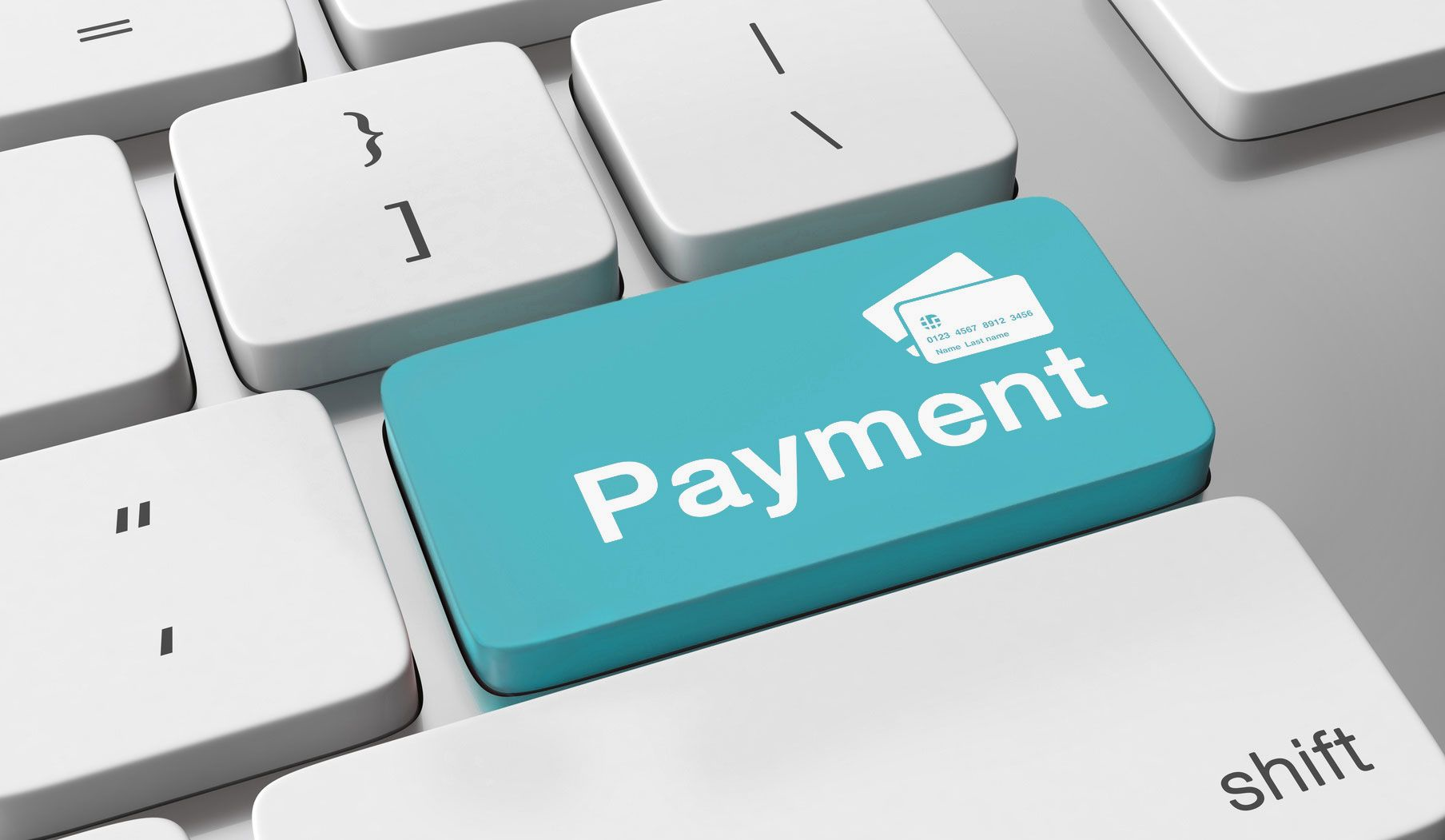 Step 3. Deposite Payment
In order to guarantee maximum satisfaction, we kindly ask our esteemed customers to carefully inspect the OEM outdoor products. Once the inspection is successfully completed, we can proceed with the production of personalized brand or customized products. For production to commence, we kindly request a 30% deposit of the total cost of the bulk order from the customer. Please be assured that our team will promptly begin preparations to ensure the delivery of premium products that precisely meet your specifications and branding needs.
Step 4. Mass Production
Once all the details of your customized outdoor products, including specifications, parameters, colors, packaging, and quantity of your bulk order, have been confirmed, we will begin mass production upon receipt and confirmation of your deposit payment. We will keep you informed and updated on the progress of your order throughout the production period. Please be assured that our team is dedicated to ensuring a smooth production process, ultimately leading to the timely delivery of your customized outdoor products.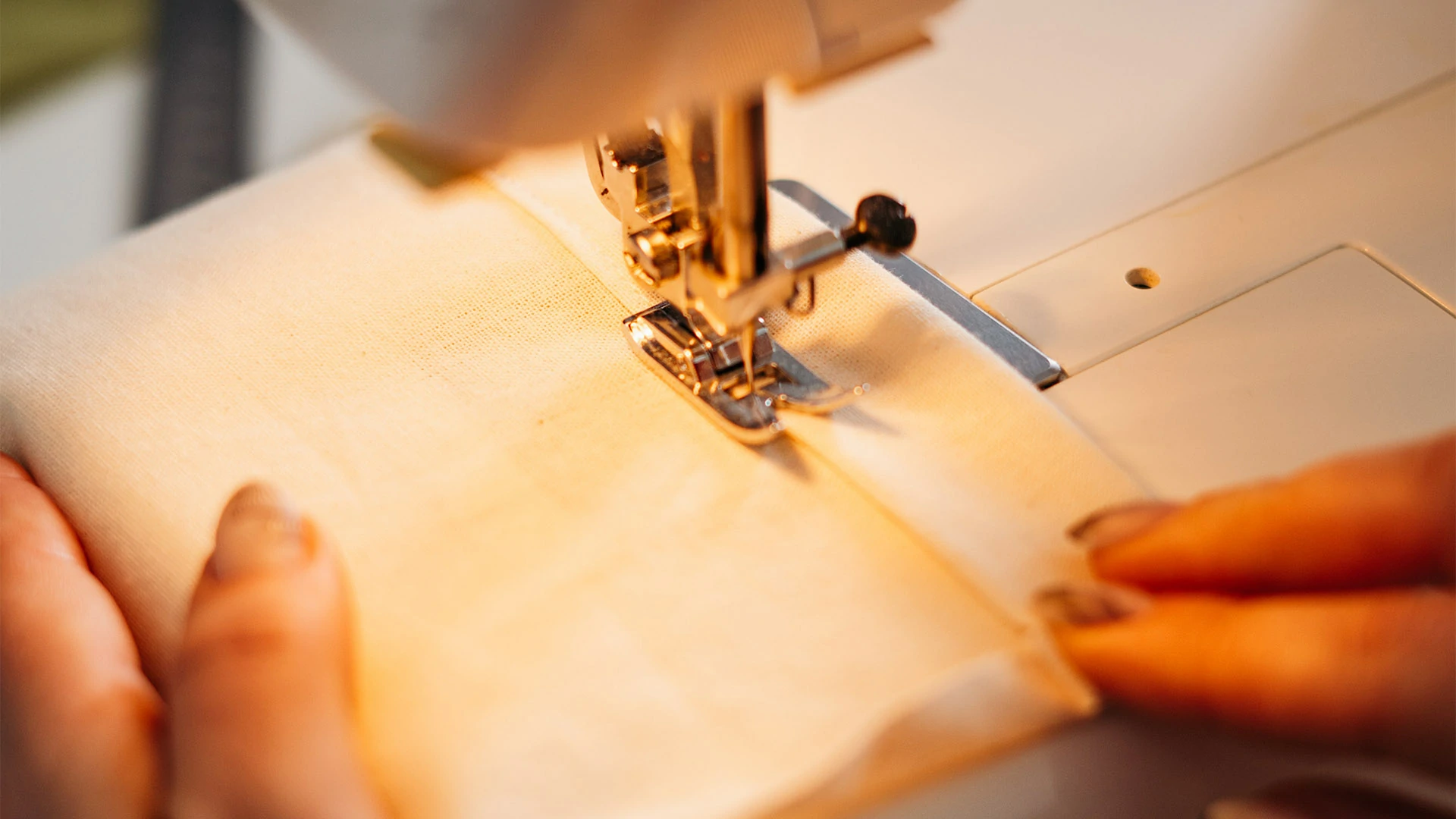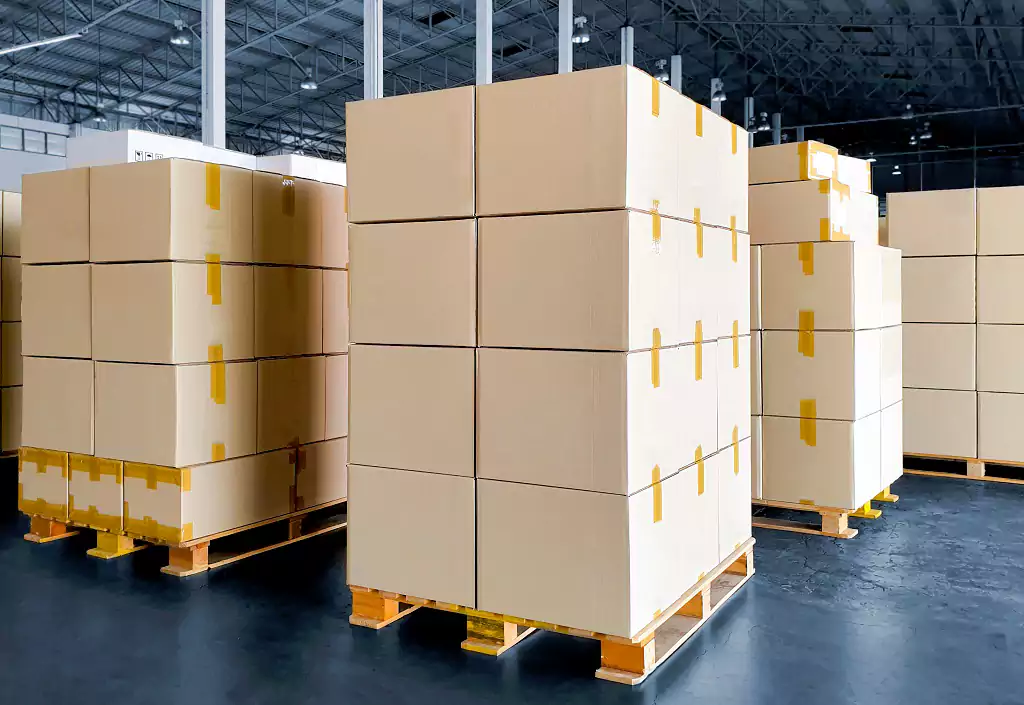 Step 5. Inspection and Shipping
To ensure the quality of our products, we conduct thorough quality inspections before dispatch. These inspections are designed to ensure that our products meet our stringent quality standards. Additionally, we carefully verify the quantity of the products to ensure it aligns with your specified requirements. Once all necessary indicators are confirmed, we will promptly contact you to confirm the delivery date. Please note that before the products are shipped, the remaining 70% balance of the total order cost must be settled. Please rest assured that our team is dedicated to delivering exceptional products and ensuring a seamless and efficient transaction process.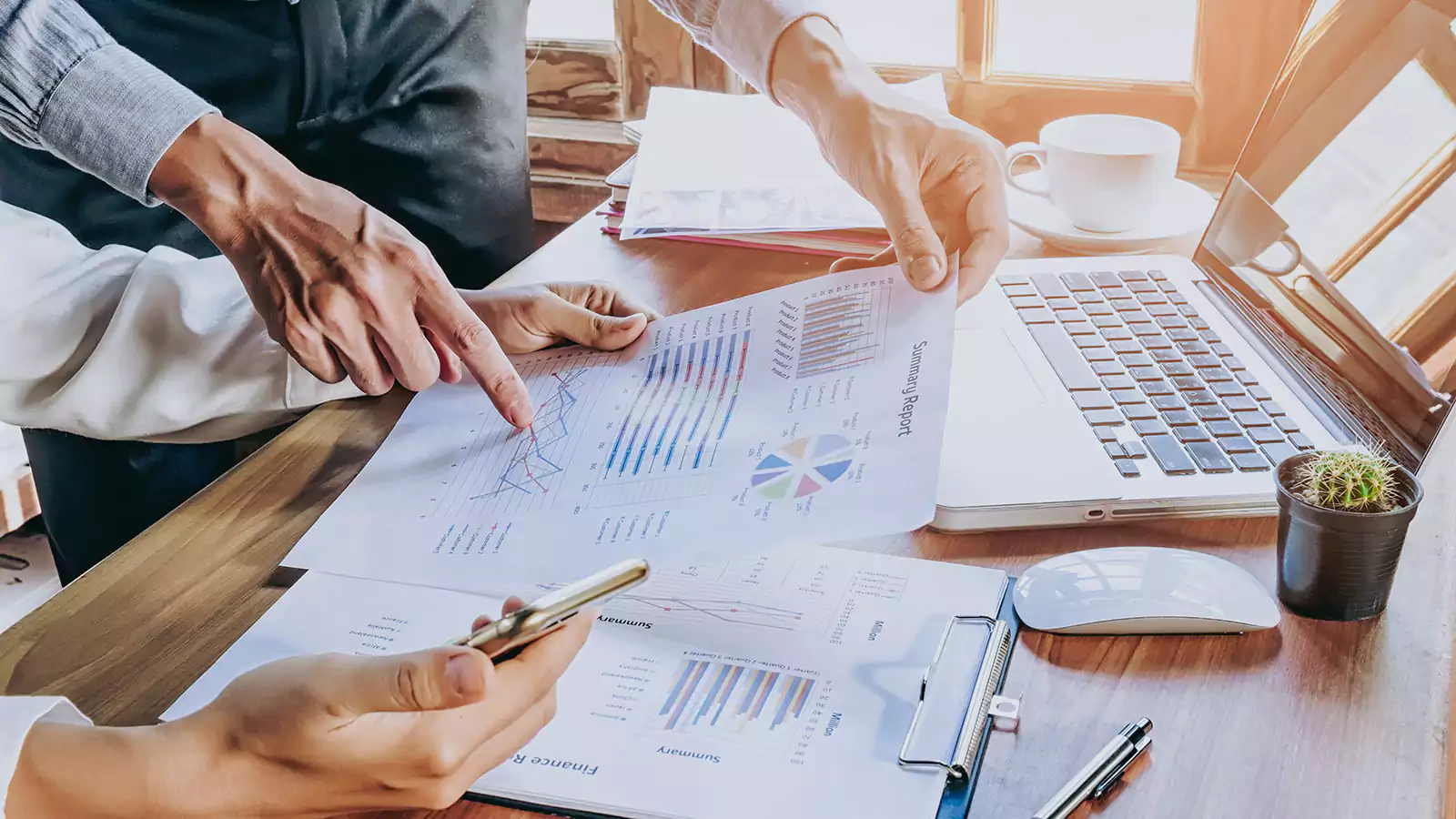 Customize Your Brand Now!
---
Manufacture the products you want most with the shortest time and the least cost.