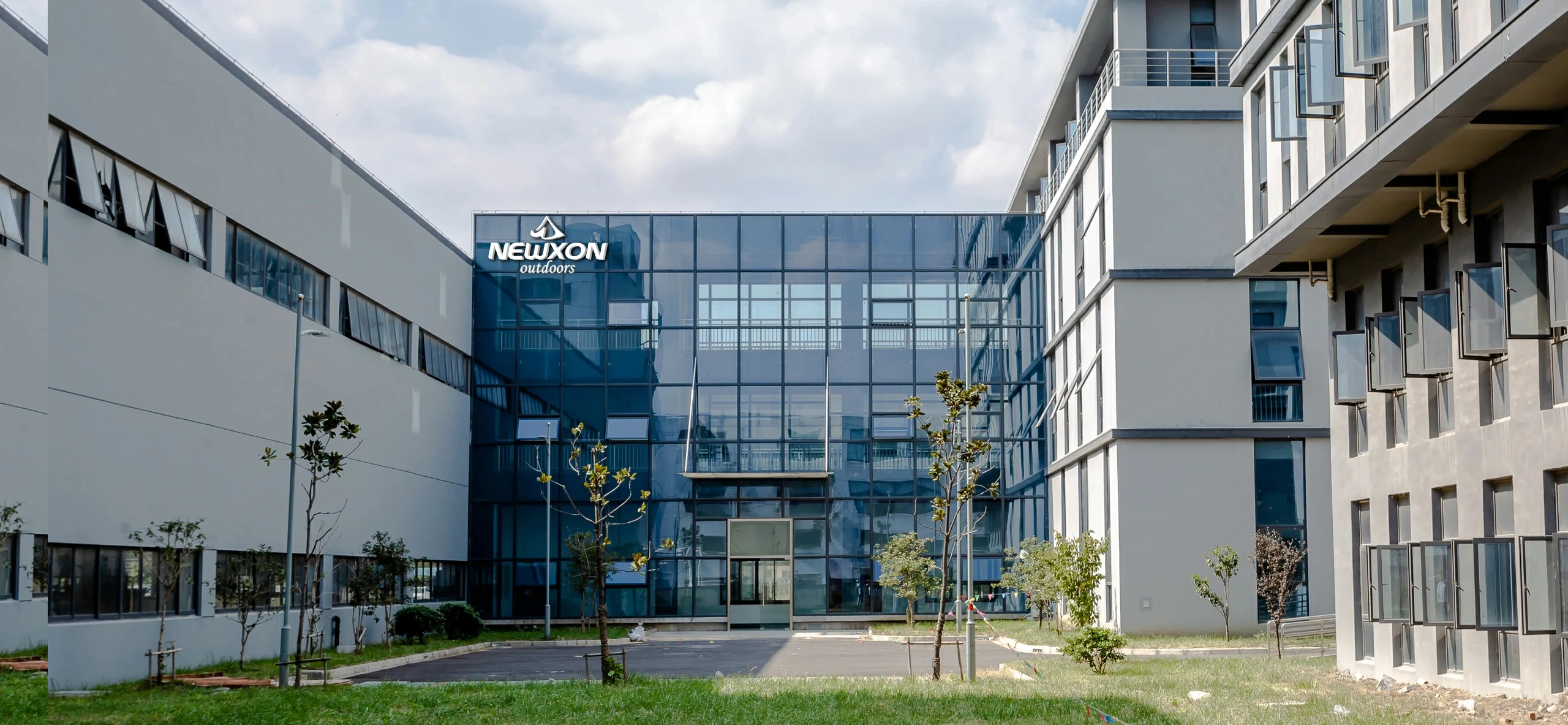 Newxon Outdoors is a camping equipment manufacturer that creates high-quality, affordable camping product for outdoor enthusiasts worldwide. Our focus is on providing comfortable and innovative customize camping equipment. Join us on a journey to explore the wholesale camper supplies which belong to you.
Newxon mission
Newxon Outdoors is a high-end camping brand based in the UK. As a camping equipment and commercial tent manufacturer, we have our own wholesale camping supplies base and factory, and are dedicated to providing high-quality camping equipment, glamping furniture and accessories to customers worldwide, as well as offering comprehensive camping OEM and ODM customization services.
With a spirit of innovation, we constantly develop and release forward-thinking and practical products to meet the d1iverse needs of our customers. Our wholesale camper supplies base is equipped with modern production equipment and professional technical personnel, enabling us to provide personalized outdoor product design, manufacturing, and processing services in accordance with customer needs and requirements.
Newxon Outdoors' wholesale camping equipments are renowned for their exceptional quality, unique design, durability,and are highly trusted and praised by consumers and industry professionals. We strive for excellence and aim to become one of the most competitive and leading brands in the Outdoors brand market.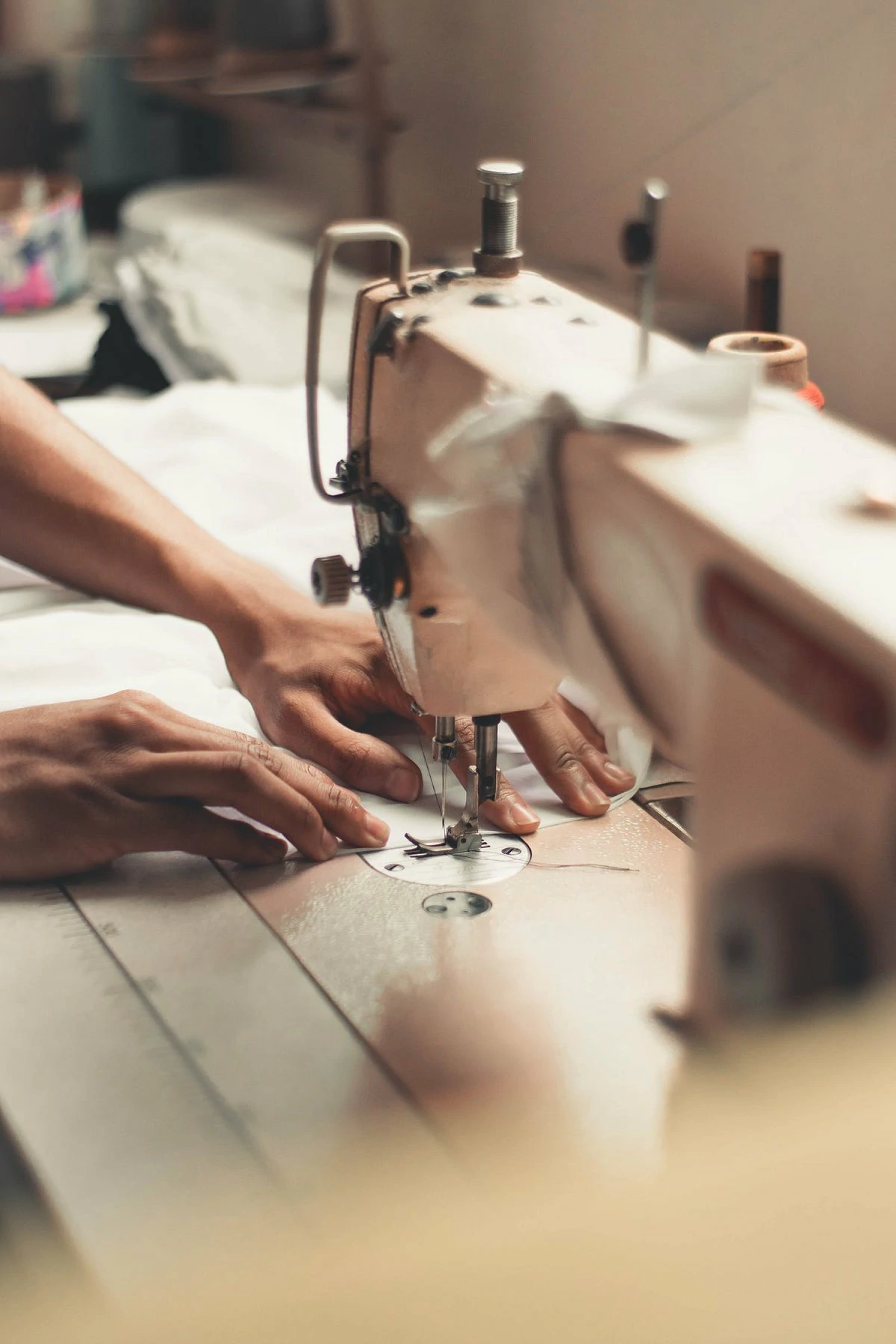 Why choose the camping brand of Newxon?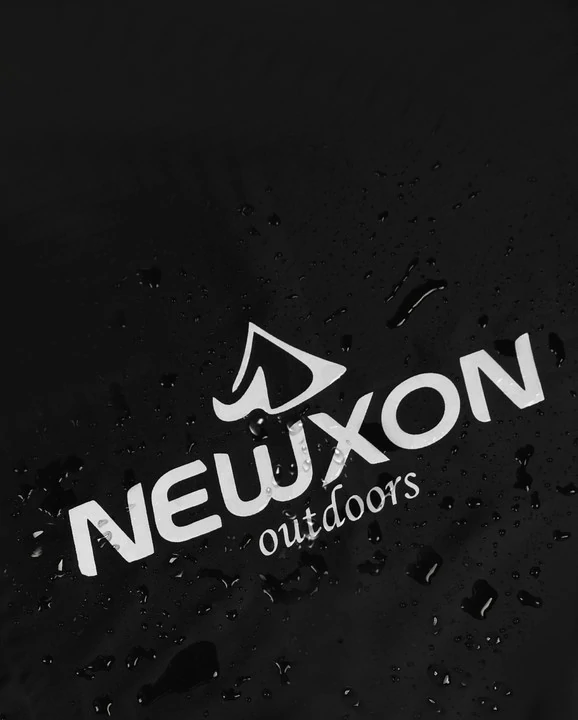 High-quality material
Carefully select materials to provide quality assurance for custom pop up tents, cabin tent and other customized tent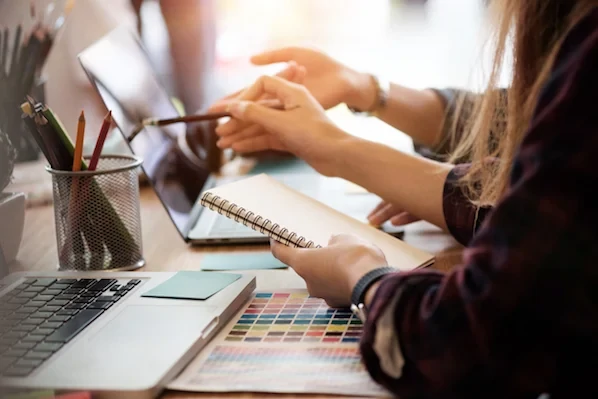 Fashion design
Our products can be flexibly changed according to customer camping supplies needs and will be produced in the most fashionable design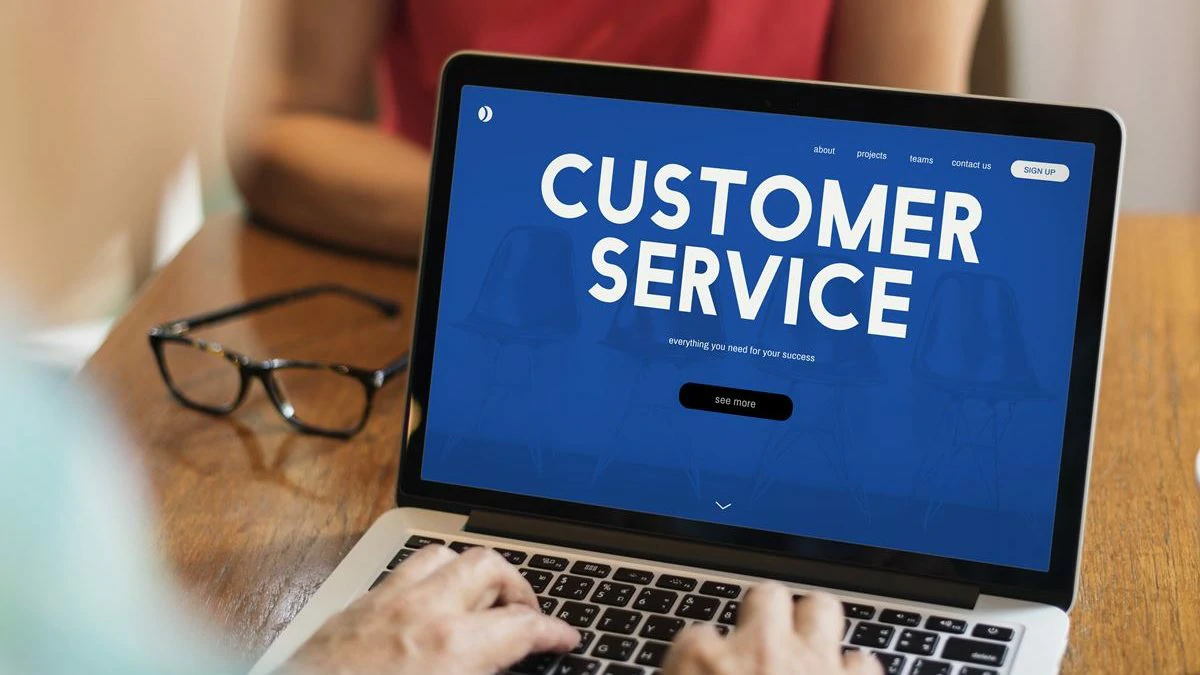 Quick response
We can provide quick and free response within 24 hours and our expert designers are happy to give you advice in terms of customization.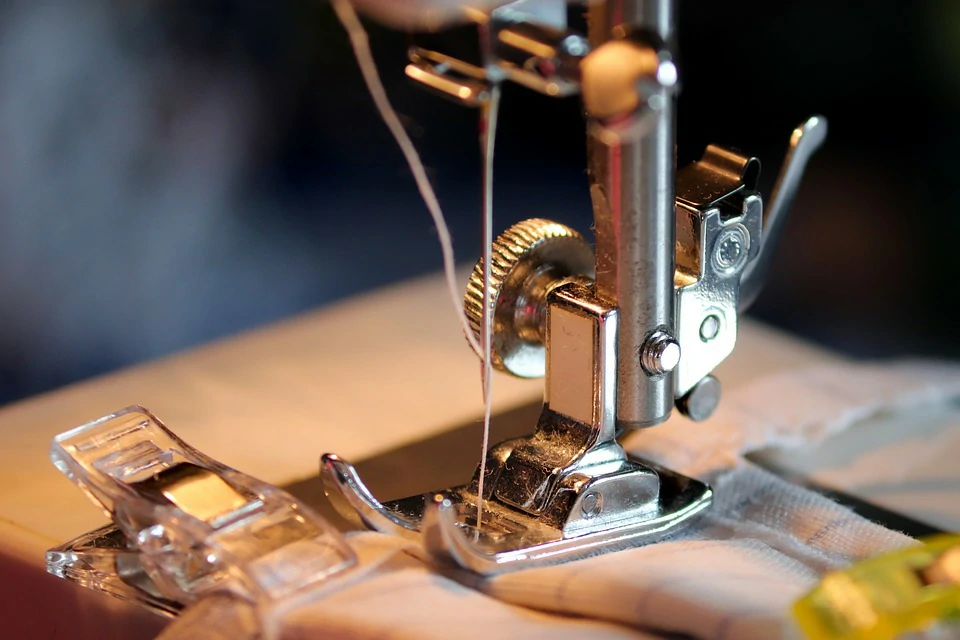 OEM & ODM support
We have enough experience as a luxury tent manufacturer, play tent manufacturer, pet tent manufacturer, & camping accessories manufacturer
Olivia Robinson
Leading Newxon Outdoors to create exceptional luxury camping experiences across the UK and beyond.
Emily Davis
Creative & Design Director
Bringing Newxon Outdoors' luxurious camping vision to life through innovative design and beautiful aesthetics.
Rebecca Taylor
Crafting and executing marketing strategies that capture the unique essence of Newxon Outdoors and attract new audiences.
Lena Chan
Product Development Manager
Continuously developing and enhancing products to meet the ever-evolving needs of luxury camping enthusiasts.





Testimonials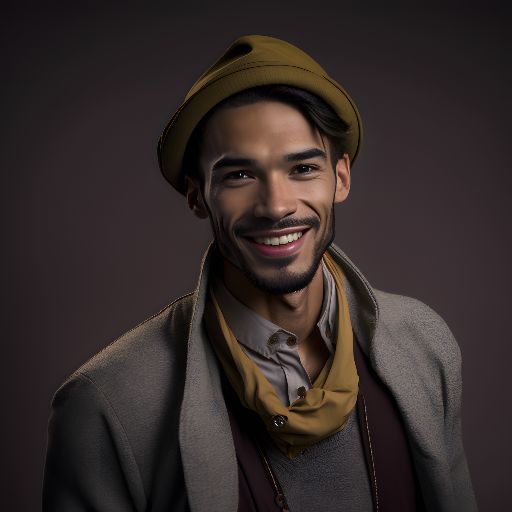 I love this tent. Bought for my grand little glamping party supplies and after getting it and putting it up had to buy another for me. Super easy to put together and very durable.
Rabbie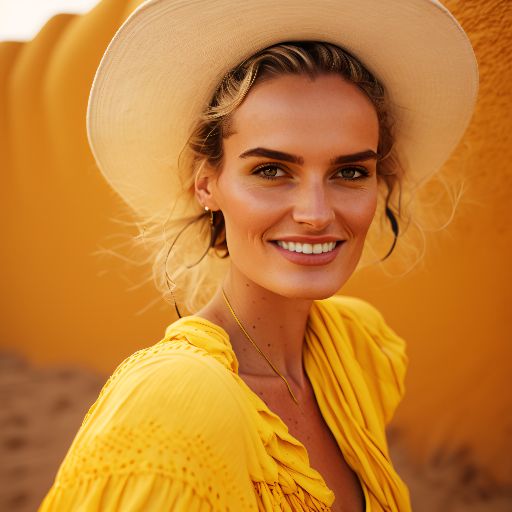 Special thanks to Newxon for solving the camp layout and wholesale camping supplies problems for me. Their designers responded quickly and I am very satisfied with the solutions they gave me.
Miller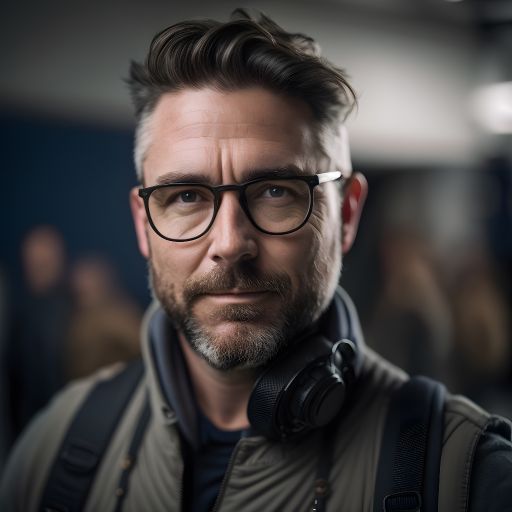 We are very satisfied with the camping equipment manufactureing that Newxon gave us. We have a lot of requirements but they are able to solve them. Looking forward to the next cooperation.
Duran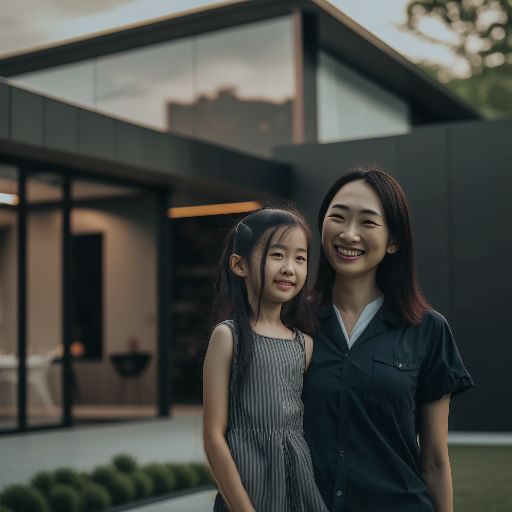 I am so pleased with this teepee! The quality is fantastic – I assembled it in 5 mins and my friends son LOVED it. I shall now be getting this out any time we have little ones coming to stay. Couldn't recommend more!!
Marceline and her daughter
FAQS
The quality of camping products may also vary depending on the material and process point. Newxon insists on selecting the high-quality and best process for our customer with the best experience.
You can request a quote by filling out our online contact form or by contacting our sales team directly.
Yes, we offer customization options for our products. We support OEM and ODM customization services, and we can design products to meet your desired style and specifications.
We mainly offer outdoor camping equipment. We offer a range of camping product solutions for camping wholesalers, campsite owners, etc. Besides we also provide logo and product design services.
Yes, we also have the product of gear such as lighting, cookware, outdoor camping furniture, and accessories. Similarly, if you want more other products that is not shown on the website, please contact us and we will send our product profile to you.