When it comes to spending quality time with our beloved pets, Newxon Outdoors has got you covered with their innovative and durable Pet Tent. This exceptional product not only offers a comfortable shelter for your furry companions but also incorporates superior features that set it apart from normal pet tents in the market. In this article, we will explore the outstanding features of the Newxon Outdoors Pet Tent, highlighting its use of terylene cotton fabric, high-strength spring steel wire structure with carbon, and its numerous advantages over traditional pet tents.
Terylene Cotton Fabric: Optimal Comfort and Durability
Newxon Outdoors takes great care in selecting the materials used in their products, and the Pet Tent is no exception. This extraordinary tent is crafted using terylene cotton fabric, a perfect combination of terylene polyester and cotton fibers.Terylene cotton fabric, also known as polycotton or polyester cotton blend fabric, is a blend of polyester (Terylene) and cotton fibers. It combines the natural comfort and breathability of cotton with the strength and durability of polyester. This fabric offers a plethora of advantages, making it an ideal choice for a pet tent: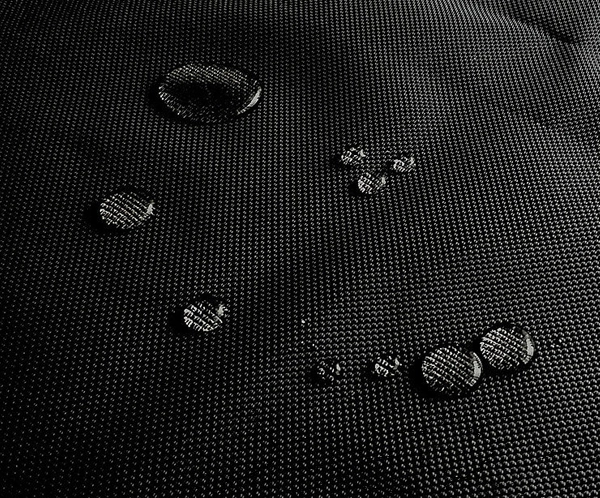 Strength and Durability
Terylene cotton fabric is more durable and resistant to stretching, shrinking, and wrinkling compared to pure cotton fabric. It retains its shape well and withstands regular wear and tear.
Quick Drying
Polyester fibers in Terylene cotton fabric have moisture-wicking properties, which help in quick drying. This is especially beneficial for outdoor activities or humid environments where quick moisture evaporation is desired.
Cost-Effective
Terylene cotton fabric is often more affordable compared to pure cotton fabric. It offers a cost-effective option for those seeking the benefits of both polyester and cotton fibers.
Low shrinkage rate
The size is stable with minimal shrinkage (Cotton fabrics tend to shrink to varying degrees after washing, but we use a cotton-polyester blend material to effectively avoid this problem and greatly reduce the shrinkage caused by washing, resulting in smaller size).
High-Strength Spring Steel Wire Structure with Carbon: Sturdiness and Ease of Setup
The Newxon Outdoors Pet Tent features a robust structure made of high-strength spring steel wire with carbon. This construction offers several advantages over traditional pet tents: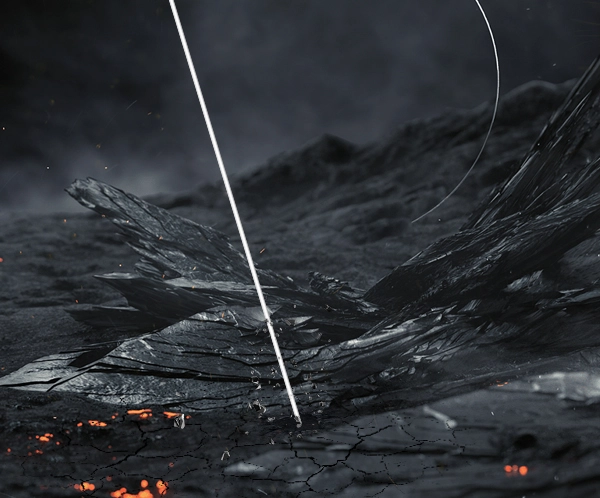 Superior Stability
The high-strength spring steel wire frame ensures the tent maintains its shape and stability even in adverse weather conditions, providing a safe and secure shelter for your pet.
Easy Setup
The innovative design of the tent enables effortless assembly and disassembly. You can set it up within minutes, allowing you to spend more quality time with your furry companion.
Portability
The lightweight and compact nature of the tent, coupled with its collapsible design, make it highly portable. You can easily carry it on your outdoor adventures or pack it for travel, ensuring your pet has a cozy space wherever you go.
Advantages over Traditional Pet Tents
Durability and Excellent Airflow.The Newxon Outdoors Pet Tent offers distinct advantages over ordinary pet tents available in the market: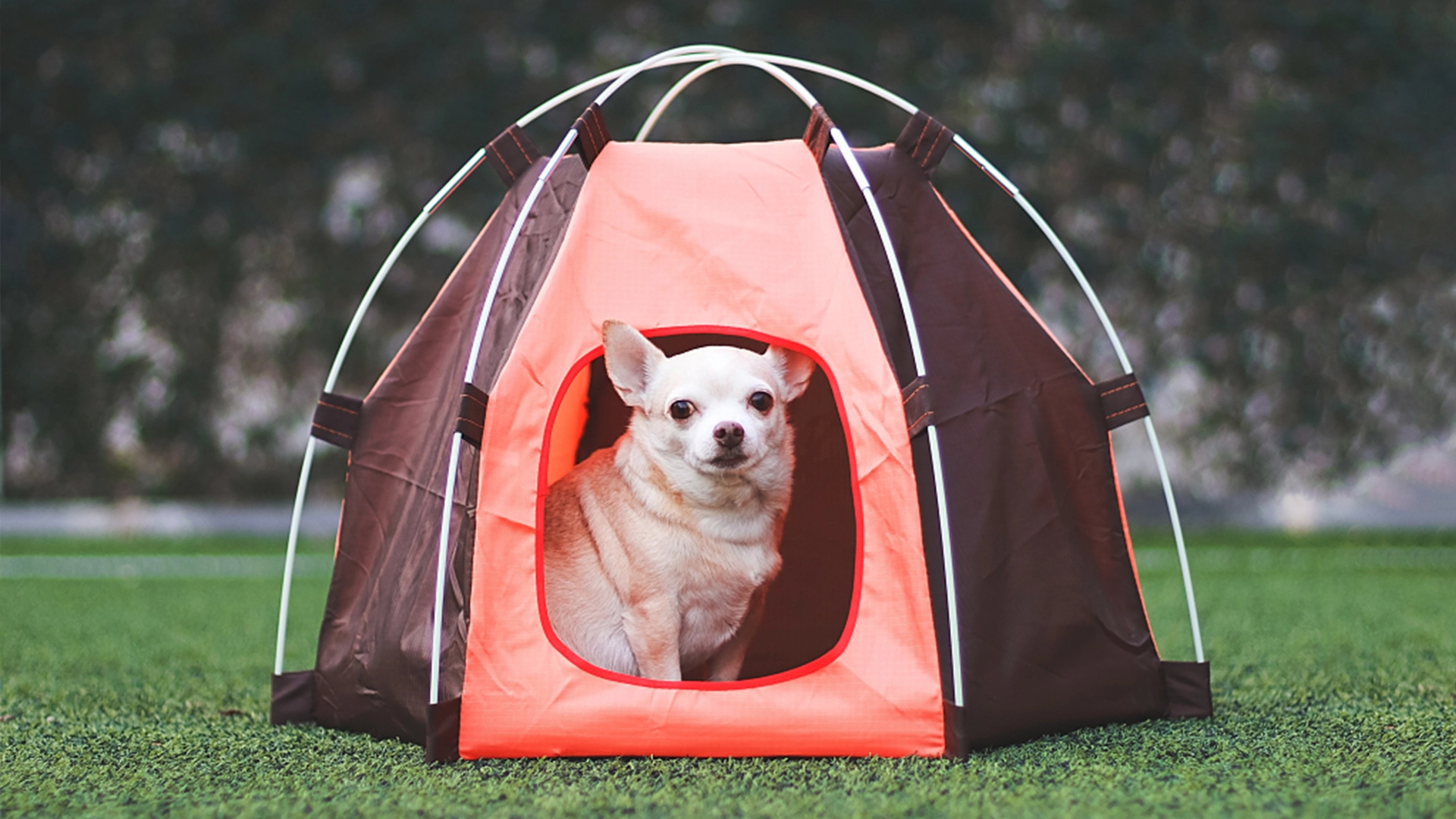 Durable Quality
Unlike many conventional pet tents that are made with subpar materials, the Newxon Outdoors Pet Tent is built to last. The combination of terylene cotton fabric and high-strength spring steel wire structure ensures durability and longevity, providing you with an excellent return on your investment.
Good Breathing
The breathable terylene cotton fabric, along with the well-ventilated design, guarantees a continuous flow of fresh air within the tent. This prevents stuffiness and helps maintain a healthy environment for your pet, even during extended periods of use.
Customizable and Affordable
The Newxon Outdoors Pet Tent comes in a variety of sizes to cater to different pets and preferences. The largest diameter available is 1.6m, providing ample space for your pet to stretch out comfortably. Additionally, the tent can be customized to suit your specific requirements, ensuring a perfect fit for your furry friend.
Conclusion
Newxon Outdoors Pet Tent stands out as a reliable and durable choice for providing your pet with a comfortable outdoor haven. The use of terylene cotton fabric and high-strength spring steel wire with carbon structure ensures a sturdy and breathable tent. With its superior features and customizable options, the Newxon Outdoors Pet Tent offers unparalleled convenience and comfort for your furry companion. Invest in this exceptional pet tent and embark on memorable outdoor adventures with your beloved pet.